MOTHS
Oct. 29, 2018
A recent study by scientists of Zoological Survey of India (ZSI) has revealed that Moths are pollinators to a number of flowering plants in the Himalayan ecosystem.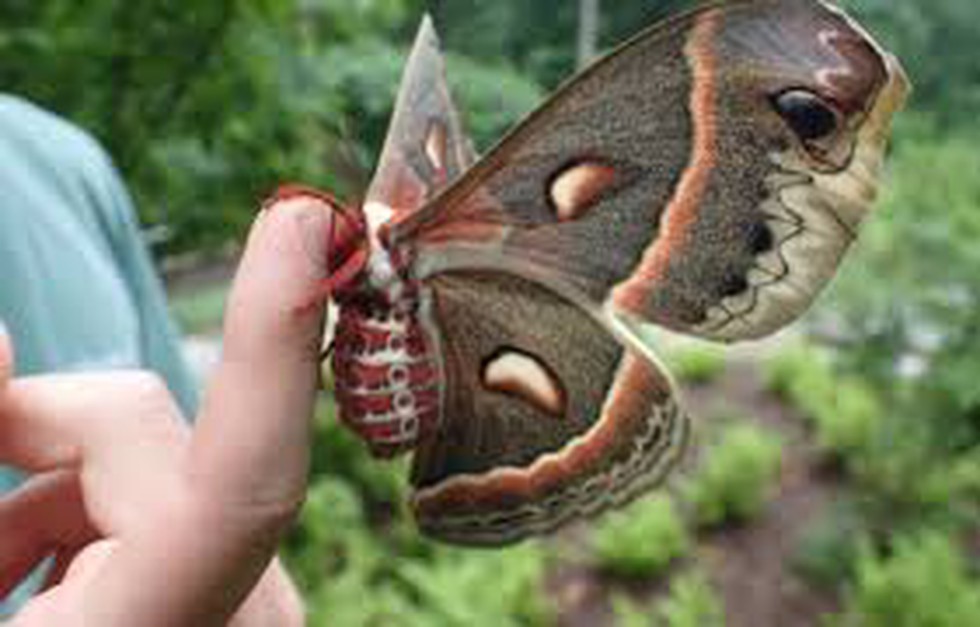 About: 
Under the project titled "Assessment of Moths (Lepidoptera) As Significant Pollinators in the Himalayan Ecosystem of North Eastern India", scientists of Zoological Survey of India (ZSI) collected moth samples from different ecosystem. 


The study was carried out in states such as Arunachal Pradesh, Sikkim and West Bengal. 


The analysis of proboscis, a long and thread-like organ used to suck flower sap, of a dozen moth species' revealed the presence of pollen grains of several flowering plants.  


On observing the proboscis under scanning electron microscope, it was revealed that these structures are not only meant for sap sucking, but are morphological designed for pollination. 


The study was unique, as scientist are looking at a new group of insects (moths) as pollinators. Usually bees, wasps and butterflies are considered as prominent pollinators.