MUELLER REPORT
March 31, 2019
Special Counsel Robert Mueller, who was investigating the alleged Russian interference in the 2016 U.S. presidential election, handed over his report to the Justice Department.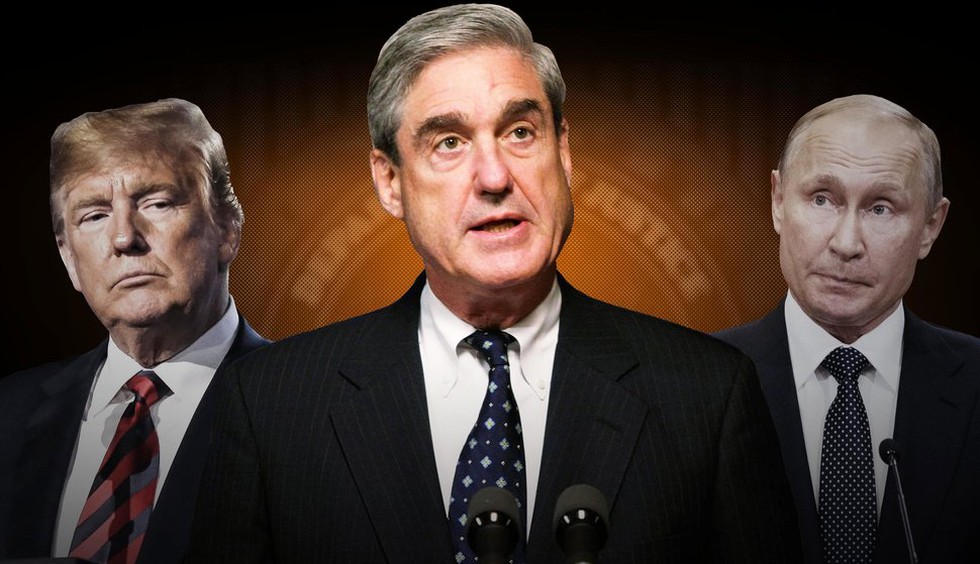 About: 
While the full report is yet to be released to lawmakers or the public, Attorney-General William Barr released a summary of the report to Congress on March 24 summarizing the special counsel's findings regarding Russian interference and obstruction of justice.


Russia's efforts to influence the 2016 U.S. presidential election:

The special counsel "did not find that the Trump campaign or anyone associated with it conspired or coordinated with Russia in its effort to influence the 2016 U.S. presidential election."


There were two main Russian efforts to influence the 2016 election: "disinformation and social media operations" and "computer hacking designed to gather and disseminate information to influence the election."


The report also pointed out that many Russians were indicted for their activities.






Whether Trump obstructed justice: Mueller laid out evidence for and against the obstruction of justice charge but reached no conclusion. While the report does not conclude that the President committed a crime, it also does not exonerate him."


Way ahead: The President has claimed moral victory. However, The Democrats have indicated that they will not give up the issue. So while Mr. Trump will try to use the report for his political benefits, other legal troubles could be awaiting him.