MUKHYA MANTRI GHAR GHAR RATION YOJNA
May 22, 2022
The Delhi High Court Thursday halted a proposed scheme for doorstep delivery of ration in the national capital. In March 2018, the Delhi Cabinet approved a scheme for delivery of ration at the doorstep of beneficiaries under the Targeted Public Distribution System.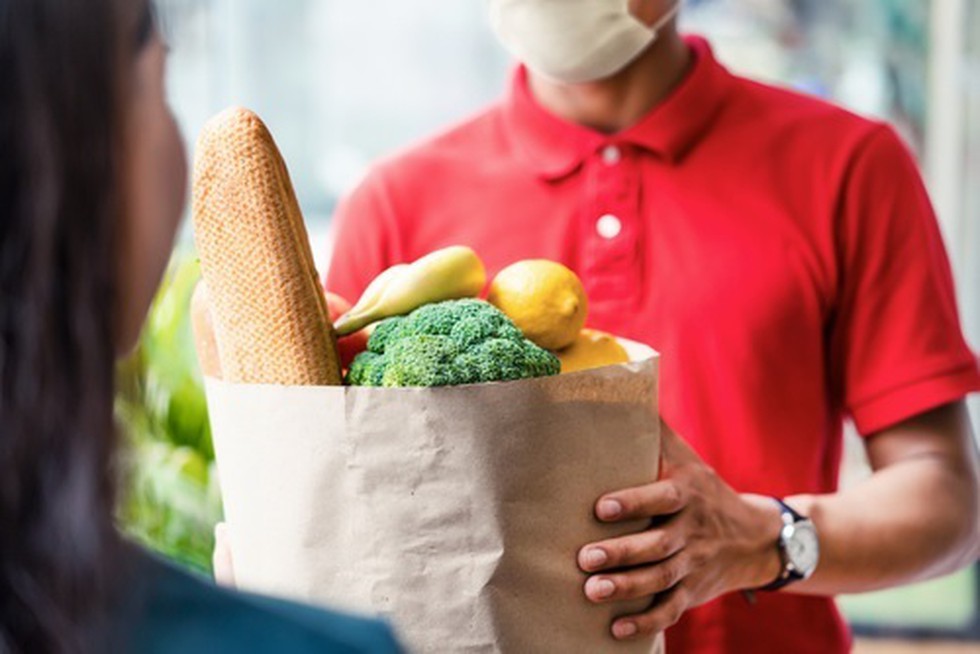 About:
It was called the 'Mukhya Mantri Ghar Ghar Ration Yojna'. The scheme was notified in February 2021.
The foodgrain stock for the scheme was to be lifted by millers empanelled with the Delhi State Civil Supplies Corporation Limited and transported to milling units for processing and packaging.
The packed items were then to be delivered at designated Fair Price Shops to be set up by Delhi Consumer's Cooperative Wholesale Store Ltd.
The last step involved delivering the packaged items at the doorstep of beneficiaries through government-empanelled direct-to-home delivery agencies.
From the moment the proposal was given a go-ahead by the Arvind Kejriwal government in 2018, it faced stiff opposition from the Lieutenant Governor as well as the central government on technical grounds.
The Lieutenant Governor, said it may not eliminate corruption – one of the scheme's stated objectives – as it only sought to replace old service providers with new ones. The LG also advised the AAP government to place the matter before the Centre for approval.
The Centre also said that it "will have no objection if a separate scheme is made by the state government without mixing elements of the NFSA (National Food Security Act) foodgrains".