MULTIPLE STATE CAPITALS
Dec. 29, 2019
The Andhra Pradesh cabinet deferred taking a decision on relocating the state capital to three separate locations.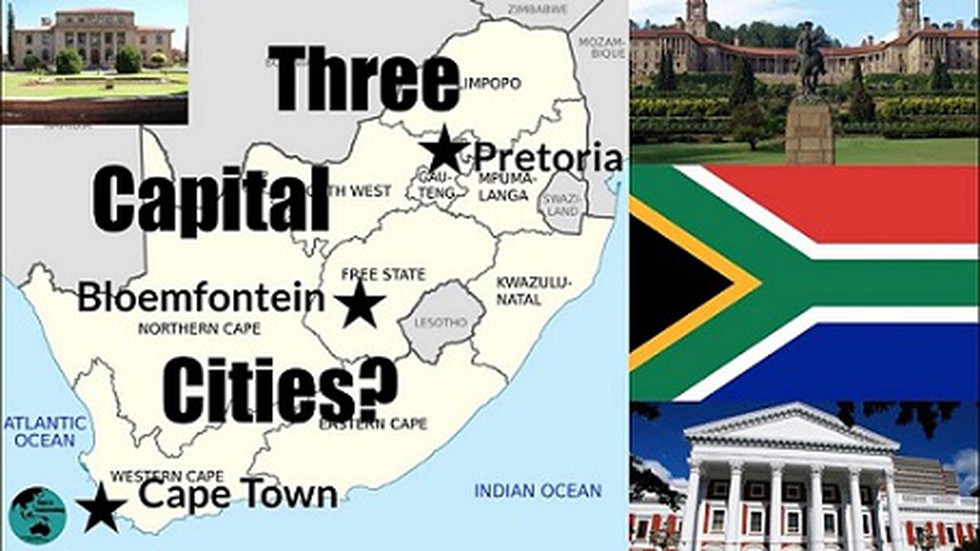 About:
Earlier, on December 17, Chief Minister Y S Jagan Mohan Reddy had hinted that Andhra Pradesh could have three decentralised capitals, on the lines of South Africa.


The new capital being developed at Amaravati, Reddy hinted, could become the "Legislative Capital", port city Visakhapatnam the "Executive Capital" and Kurnool the "Judicial Capital".


South Africa Model:
Three cities serve as capitals of the country– Pretoria (executive), Cape Town (legislative), and Bloemfontein (judicial).


This arrangement was a result of the Second Boer War (1899-1902) in which Britain annexed the two Afrikaner speaking states -– the Orange Free State and the South African Republic (also called Transvaal Republic).


Cape of Good Hope then remained in the British Empire, becoming self-governing in 1872, and uniting with three other colonies to form the Union of South Africa in 1910.