NAGOBA JATARA
Jan. 31, 2020
Nagoba Jatara, the tribal festival of Telangana concluded.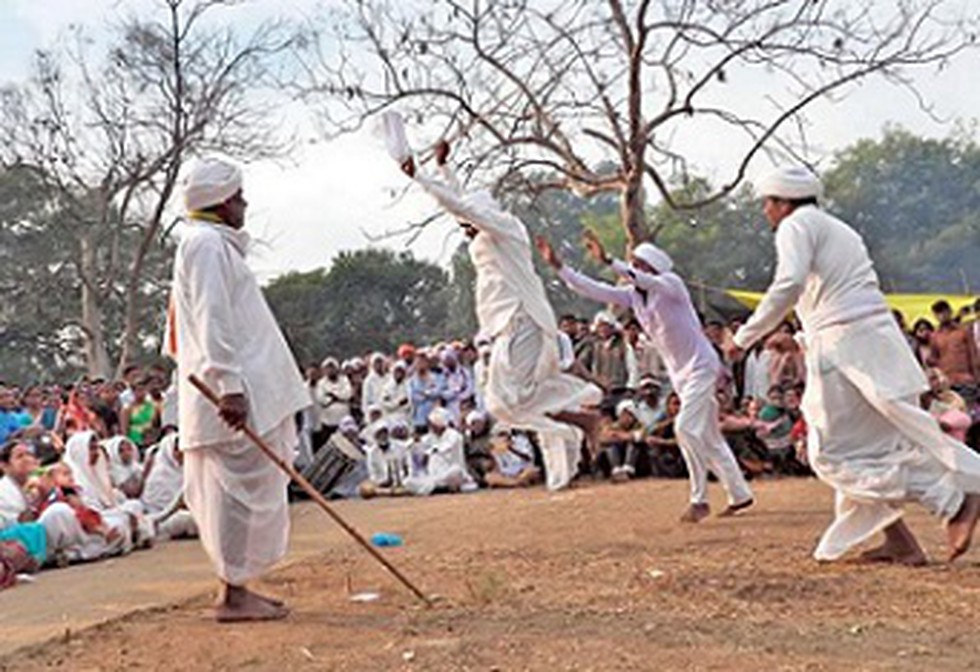 About:
Nagoba Jatara is a tribal festival held in Keslapur village, Inderavelly Mandal Adilabad district, It starts in pushya masam.


It is celebrated by Mesaram clan of Gond tribes for 10 days. Tribal people from Maharashtra, Chhattisgarh, Orissa and Madhya Pradesh belonging to the Mesram clan offer prayers at the festival.


The Gusadi Dance performance by dancers from the Gond tribe is a major special attraction of the event.


The event also includes a ceremony called 'bheting', which incorporates new brides into the clan.


The ceremony of Betal puja, which involves display of martial art, constitutes the last of the rituals in the event.