NAMDA CRAFT
Nov. 28, 2021
Ministry of Skill Development & Entrepreneurship launched two projects— (i) Revival of Namda craft of Kashmir as a special pilot project under Pradhan Mantri Kaushal Vikas Yojana (PMKVY) 3.0 and (ii) upskilling of artisans and weavers of Kashmir under Recognition of Prior Learning (RPL), component of PMKVY.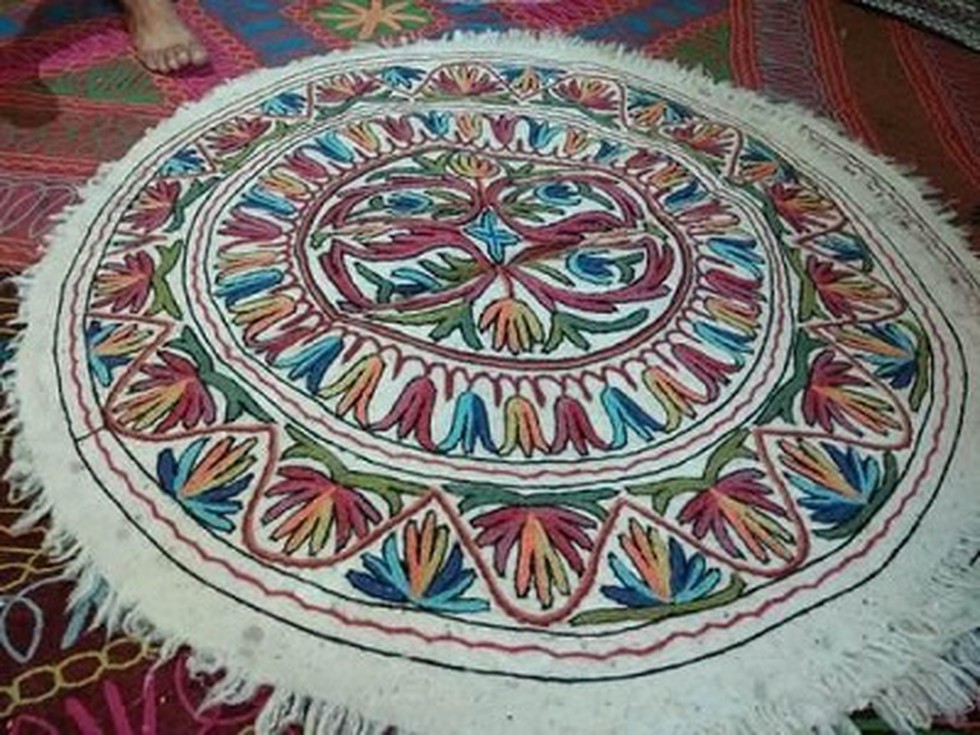 About:
The objective of these projects is to boost and preserve the traditional Namda craft of Kashmir and upskill the local weavers and artisans to enhance their productivity through RPL assessment and certification.


The Namda project will benefit 2,250 people of 30 Namda Clusters from 6 districts of Kashmir (Srinagar, Baramulla, Ganderbal, Bandipora, Budgam and Anantnag) and RPL initiative targets to upskill 10,900 artisans and weavers of Jammu and Kashmir.


Namda craft is a rug made of sheep wool through felting technique instead of normal weaving process.


Due to low availability of raw material, lack of skilled manpower and marketing techniques, the export of this craft has declined almost 100 percent between 1998 and 2008.


Therefore, through this special project under PMKVY, the Ministry of Skill Development and Entrepreneurship (MSDE) has designed short-term training curriculum to preserve this endangered craft. The project will be implemented in 25 batches in 3 cycles of training.


Each training program will be of approximately three and half months, which results in the cycles being completed in approximately 14 - 16 months.