NAMED DRIVER POLICY; TELEMATICS
Nov. 28, 2019
The working group set up by the Insurance Regulatory and Development Authority (IRDAI) has suggested telematics motor insurance and 'named driver' policy for motor vehicles.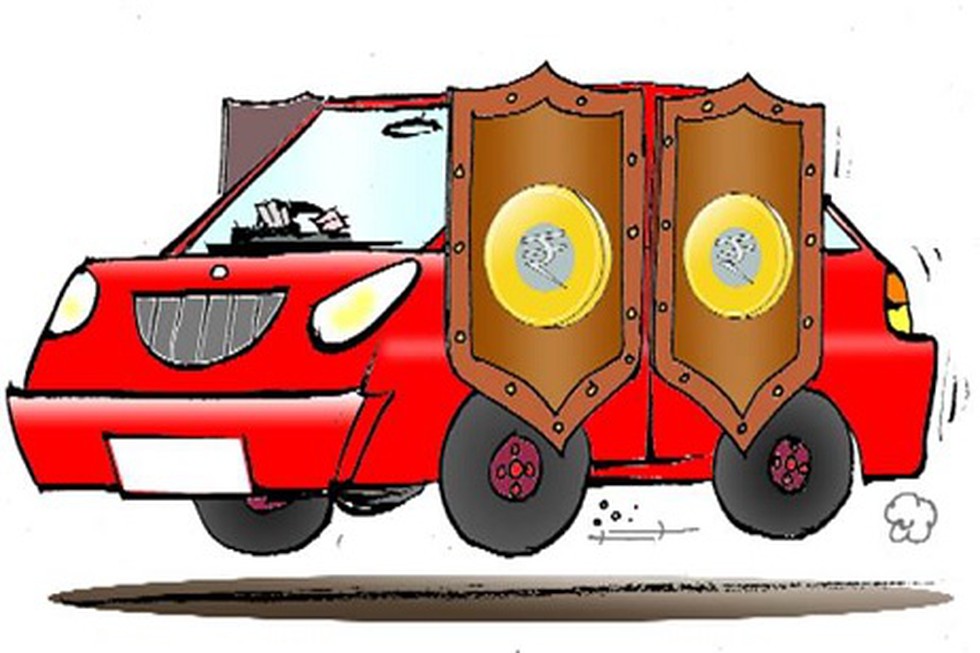 Named Driver policy:
It has recommended Named Driver policy as an option for private car and two wheeler policies.


A 'named driver policy' as an automobile insurance policy provides coverage only for drivers specifically named on the policy and not for other individuals driving the vehicle.


Telematics:
It is recommended to adopt Telematics for Motor Insurance. A central repository of telematics data can be created where data from various sources flows to create a common pool.


Insurance Information Bureau of India (IIBI), which acts as data repository for insurance companies, can manage the data and its protection


Telematics, or black box insurance, is a car insurance where a small box is fitted to the car. The device will have four components — a GPS system, a motion sensor (or accelerometer), a SIM card, and a computer software.


The black box measures various aspects of how, when and where the car is driven. This data can be used to calculate a personalised renewal quote or premium, or in services like the accident alert and theft recovery.