NATIONAL AI PORTAL OF INDIA
May 31, 2020
The Union Minister for Electronics and IT launched India's national Artificial Intelligence Portal called www.ai.gov.in.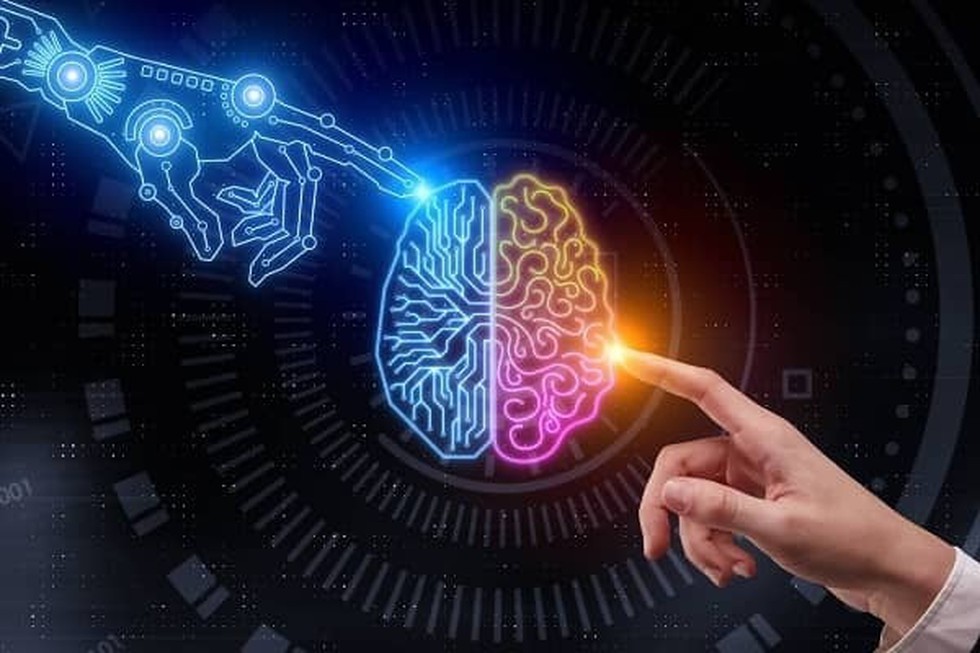 About:
This portal has been jointly developed by the Ministry of Electronics and IT and IT Industry. National e-Governance Division of Ministry of Electronics and IT and NASSCOM from the IT industry will jointly run this portal.


This portal shall work as a one stop digital platform for AI related developments in India, sharing of resources such as articles, startups, investment funds in AI, resources, companies and educational institutions related to AI in India.