NATIONAL ANTHEM
Dec. 28, 2019
On December 27, 1911, the National Anthem was first sung at the Calcutta session of the Congress.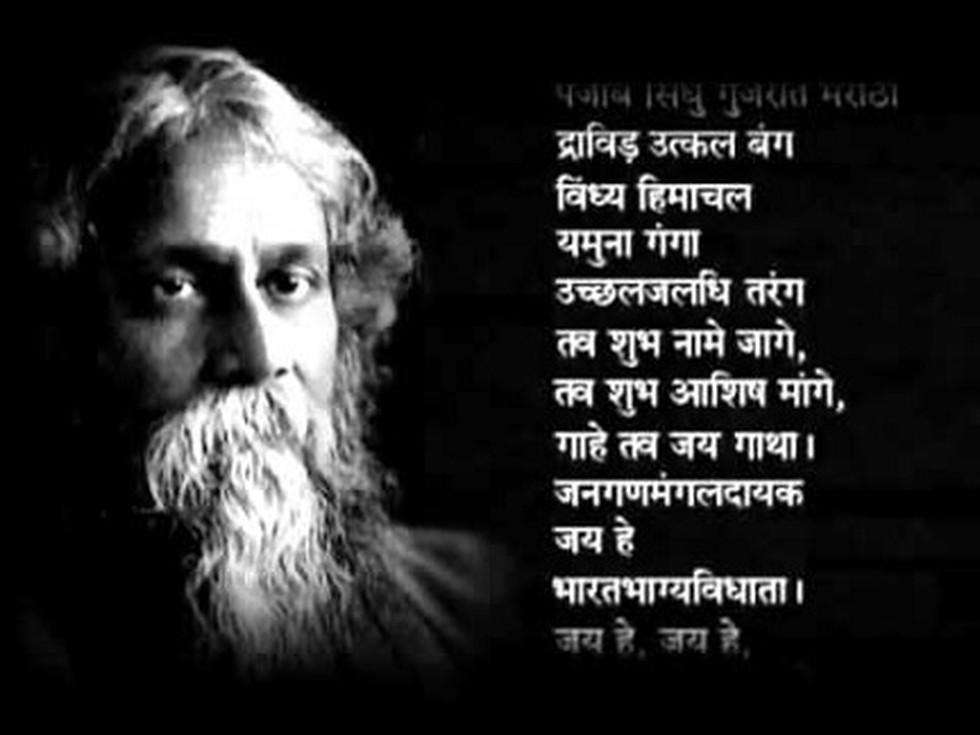 About:
'Jana Gana Mana' is the first stanza of the Bengali hymn 'Bharoto Bhagyo Bidhata', written by Nobel Laureate Rabindranath Tagore.


A slightly varied version of the song was adopted by Subhash Chandra Bose's Indian National Army in 1941 as the national anthem, called 'Shubh Sukh Chain', which also became popular in India since.


On August 15, 1947, Captain Thakuri of the INA, who had given music to the 'Subh Sukh Chain' version, was invited to play with members of his orchestra group.


'Jana Gana Mana' was adopted as the country's National Anthem by the Constituent Assembly of India on January 24, 1950, the last day of its last session.