NATIONAL COMMISSION FOR HOMOEOPATHY BILL, 2019
Jan. 31, 2020
The Union Cabinet has approved the amendments in the National Commission for Homoeopathy Bill, 2019 for amending the Homoeopathy Central Council Act, 1973. Presently, the Bill is pending in Rajya Sabha.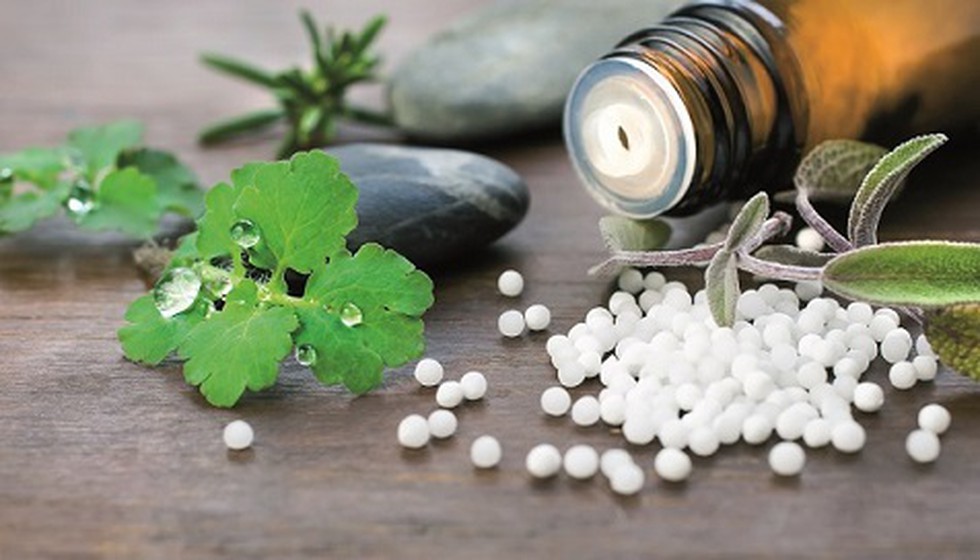 About:
The Bill sets up the National Commission for Homoeopathy (NCH). The NCH will consist of 20 members, appointed by the central government.  


Functions of the NCH include: (i) framing policies for regulating medical institutions and homoeopathic medical professionals, (ii) assessing the requirements of healthcare related human resources and infrastructure, (iii) ensuring compliance by the State Medical Councils of Homoeopathy of the regulations made under the Bill, and (iv) ensuring coordination among the autonomous boards set up under the Bill.


The Bill sets up following autonomous boards under the supervision of the NCH:

the Homoeopathy Education Board,


the Medical Assessment and Rating Board for Homoeopathy, and


the Board of Ethics and Medical Registration for Homoeopathy






The central government will constitute an Advisory Council for Homoeopathy. The Council will be the primary platform through which the states/union territories can put forth their views and concerns before the NCH.


The amendments will:

ensure necessary regulatory reforms in the field of Homoeopathy education.


enable transparency and accountability for protecting the interest of the general public. The Commission will promote availability of affordable healthcare services in all parts of the country.