NATIONAL COMMISSION FOR SCHEDULED CASTES (NCSC)
April 15, 2021
Government of India launched the "Online Grievance Management Portal of National Commission for Scheduled Castes (NCSC)".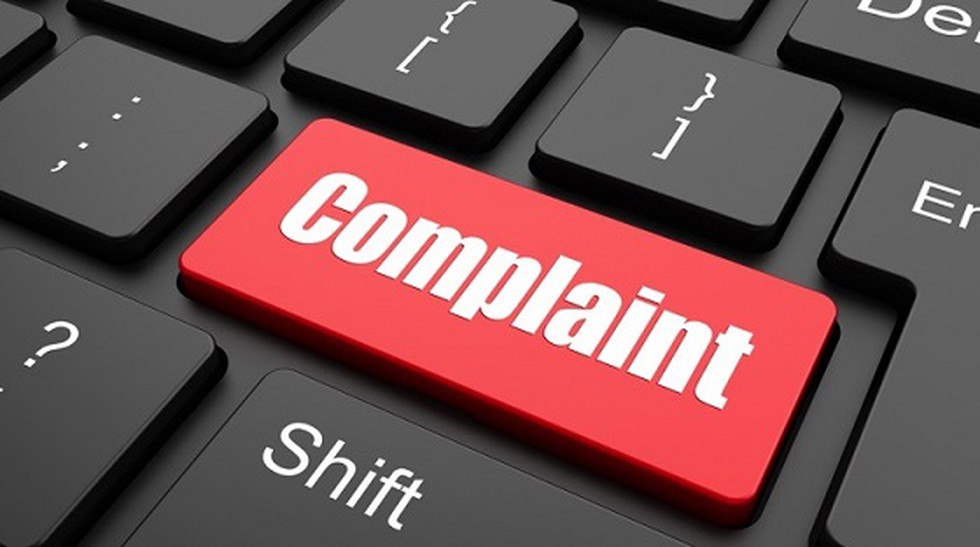 About:
This NCSC Grievance Management portal would make it easier for Scheduled Castes population to register their complaint from any part of the country.


The portal is designed in collaboration with the Bhaskaracharya Institute for Space Applications and Geoinformatics (BISAG-N), a Centre of Excellence under the Ministry of Electronics and Information Technology.


The National Commission for Scheduled Castes (NCSC) was set up under the Article 338 of the Constitution of India with the objective to investigate and monitor all issues pertaining to the safeguards provided for the Scheduled Castes under any law for the time being in force or under any order of the Government of India.