NATIONAL COMPANY LAW APPELLATE TRIBUNAL (NCLAT)
March 28, 2019
The Union Cabinet has approved creation of additional posts of 3 Judicial Members and 3 Technical Members in the NCLAT. This will ensure to meet the mandate provided to NCLAT by the Finance Act, 2017, the Companies Act, the IBC, 2016 and the time frame provided for disposal of cases.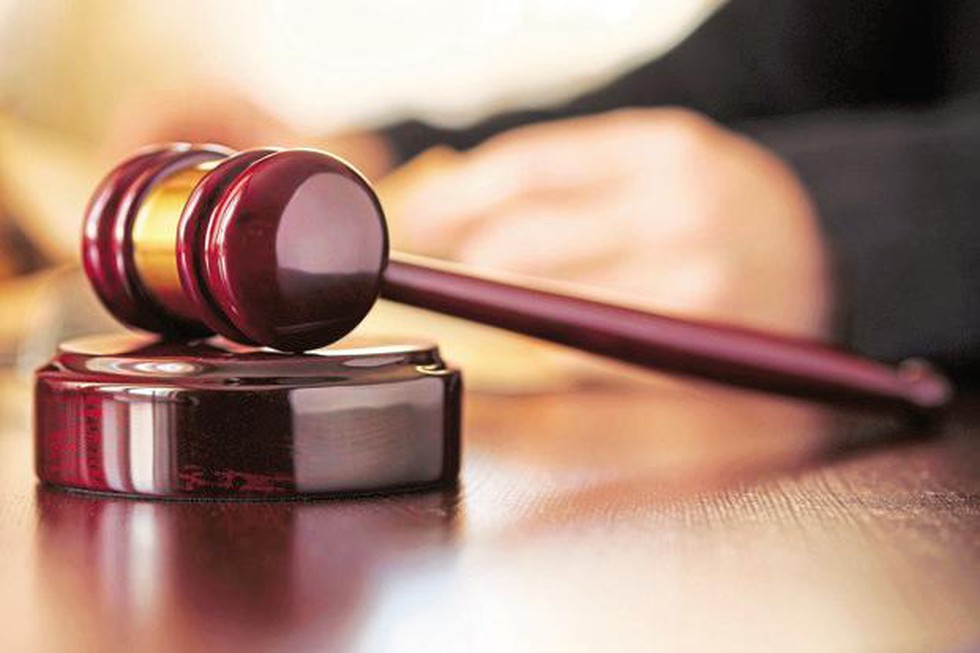 About: 
Parent legislation: NCLAT was constituted under Section 410 of the Companies Act, 2013. 


HQ: New Delhi. 


Mandate: NCLAT is the Appellate Tribunal for hearing appeals against the orders passed by – 

National Company Law Tribunal(s) NCLT(s) under Section 61 of the Insolvency and Bankruptcy Code, 2016 (IBC), with effect from 1st December, 2016. 


Insolvency and Bankruptcy Board of India (IBBI) under Section 202 and Section 211 of IBC. 


Competition Commission of India (CCI) – as per the amendment brought to Section 410 of the Companies Act, 2013 by Section 172 of the Finance Act, 2017, with effect from 26th May, 2017.