NATIONAL COUNCIL FOR VOCATIONAL EDUCATION AND TRAINING (NCVET)
June 29, 2019
Minister for Skill Development and Entrepreneurship informed Rajya Sabha about the National Council for Vocational Education and Training (NCVET).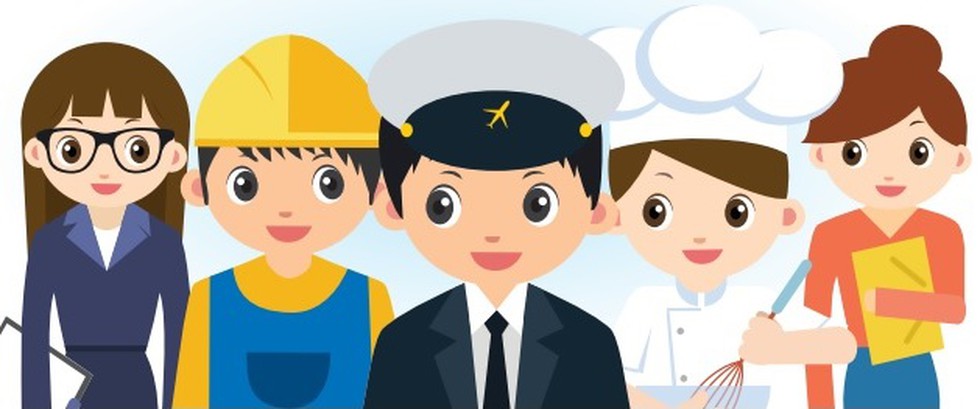 About: 
Type: A non-statutory regulatory body. 


Composition: it is headed by a Chairperson and has Executive and Non-Executive Members. 


History: 

The Ministry of Skill Development & Entrepreneurship (MSDE) notified the establishment of NCVET, through a Government Notification dated 05.12.2018.


It was established by merging the functions of National Council for Vocational Training (NCVT) and National Skill Development Agency (NSDA).






The primary functions of NCVET will include:

Recognition and regulation of awarding bodies, assessment bodies and skill related information providers;


Approval of qualifications developed by awarding bodies and Sector Skill Councils (SSCs);


Indirect regulation of vocational training institutes through awarding bodies and assessment agencies;


research and information dissemination;


grievance redressal.