NATIONAL DATA & ANALYTICS PLATFORM (NDAP)
May 14, 2022
NITI Aayog launched the National Data & Analytics Platform (NDAP) for open public use.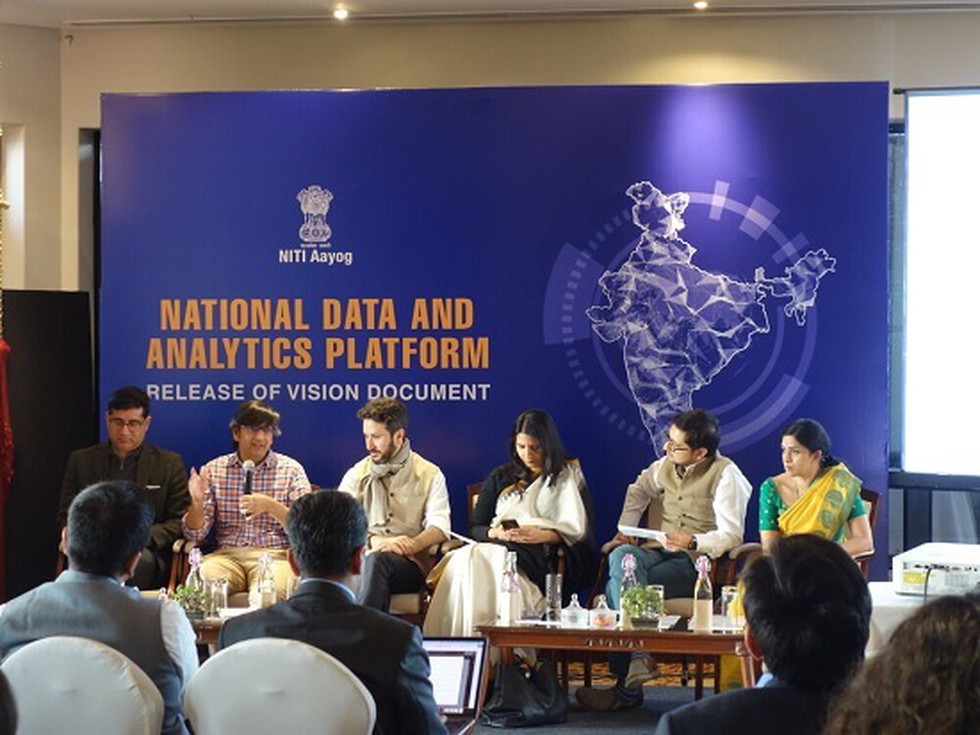 About:
The platform aims to democratize access to public government data by making data accessible, interoperable, interactive, and available on a user-friendly platform.
It hosts foundational datasets from various government agencies, presents them coherently, and provides tools for analytics and visualization.
This public launch follows a beta release of the platform in August 2021 that had provided access to a limited number of users for testing and feedback.