NATIONAL DIGITAL HEALTH BLUEPRINT REPORT (NDHB)
July 16, 2019
Union Minister of Health and Family Welfare released the National Digital Health Blueprint (NDHB) report in the public domain for inputs from various stakeholders.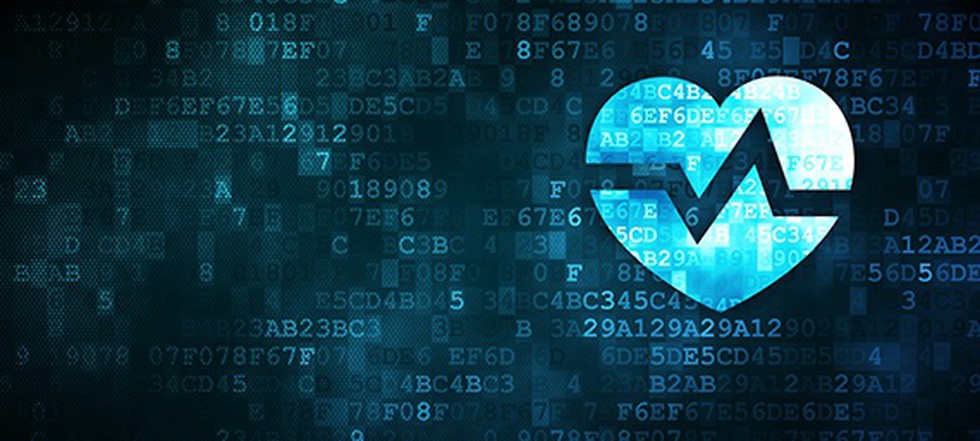 About: 
IT enabled schemes in health sector like Ayushman Bharat Yojana, Reproductive Child Healthcare, NIKSHAY etc. are benefitting the patients at right time with right service delivery.


Now, there is a need to ensure convergence across these IT systems to monitor and provide health services in a robust and efficient manner.


In this background, Ministry of Health has initiated efforts in the direction of a comprehensive, nationwide integrated e-Health system under National Digital Health Blueprint.


The vision of NDHB is to create a National Digital Health Eco-system that supports Universal Health Coverage (UHC) through provision of a wide-range of data, information and infrastructure services, duly leveraging open, interoperable, standards-based digital systems, and ensuring the security, confidentiality and privacy of health-related personal information.


It will strengthen the Digital India and accelerate efforts towards Universal Health Coverage (UHC).