NATIONAL DOCTOR'S DAY 2020
July 2, 2020
Prime Minister Modi has saluted doctors on the occasion of Doctors' Day.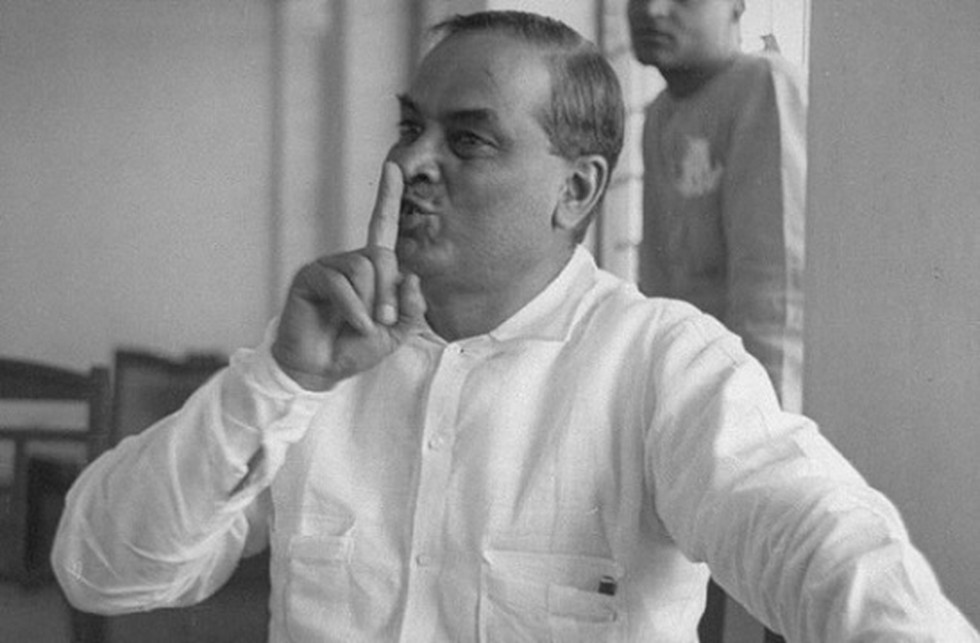 BC Roy:
Bidhan Chandra Roy (1882 – 1962) was an eminent Indian physician, educationist, freedom fighter and politician.


He studied medicine at the University of Calcutta and did his postgraduate study from St. Bartholomew's Hospital in London.


In 1911, he accomplished the rare feat of becoming a member of the Royal College of Physicians and a fellow of the Royal College of Surgeons simultaneously.


He served as the Chief Minister of West Bengal from 1948 until his death in 1962. He is often considered the Maker of Modern West Bengal due to his key role in the founding of several institutions and five eminent cities, Durgapur, Kalyani, Bidhannagar, Ashokenagar and Habra.


He was awarded Bharat Ratna in 1961.