NATIONAL FLAG
Aug. 16, 2022
The National Flag, which is flying high across India as the nation celebrates 75 years of freedom, was adopted by the Constituent Assembly of India on July 22, 1947.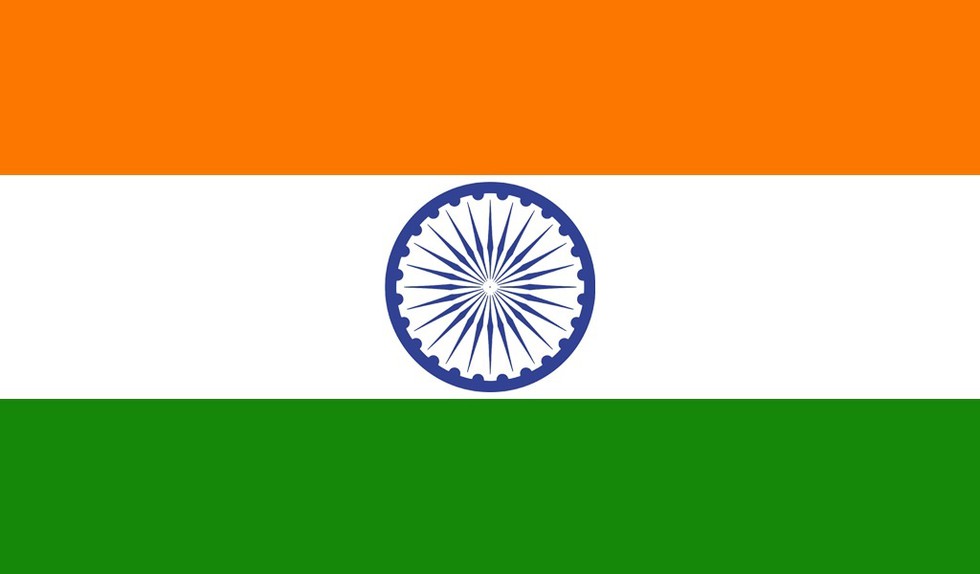 About:
According to the official record of the proceedings of the Constituent Assembly, Dr Rajendra Prasad, who was in the Chair, announced that the first item on the agenda was "a Motion by Pandit Jawaharlal Nehru about the Flag".
Thereafter, Nehru rose to move the following Resolution: Resolved that the National Flag of India shall be horizontal tricolour of deep Saffron (Kesari), white and dark green in equal proportion.
In the centre of the white band, there shall be a Wheel in navy blue to represent the Charkha. The design of the Wheel shall be that of the Wheel (Chakra) which appears on the abacus of the Sarnath Lion Capital of Asoka.
The ratio of the width to the length of the Flag shall ordinarily be 2:3.