NATIONAL FOOD LABORATORY (NFL), DELHI
Aug. 24, 2019
Union Minister of Health, Harsh Vardhan inaugurated the first ever state-of-the-art National Food Laboratory-Delhi, NCR of the FSSAI at Ghaziabad.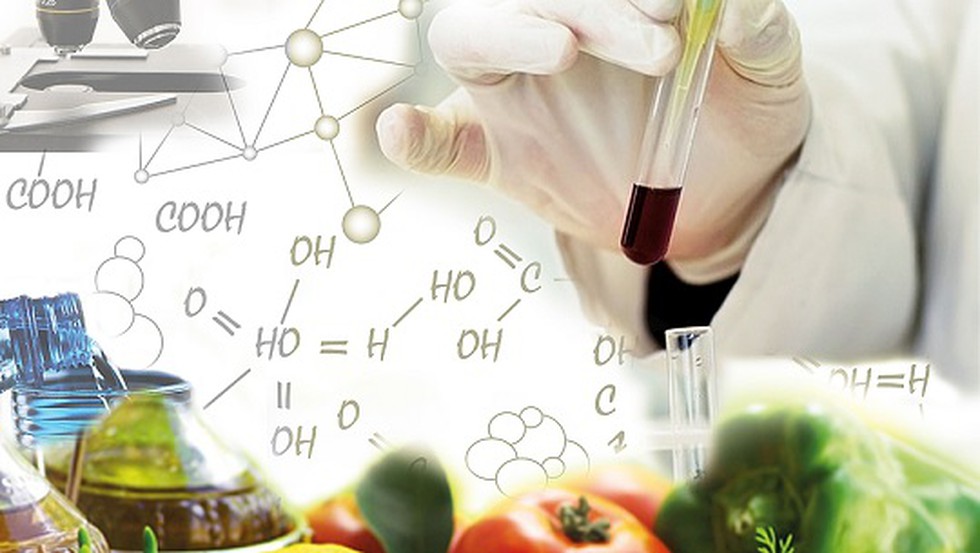 About: 
The National Food Laboratory (NFL), Delhi, NCR, former Food Research & Standardized Laboratory (FRSL, Ghaziabad) is one of the two premier referral laboratories under the direct administrative control of Food Safety and Standards Authority of India (FSSAI).


NFL-Delhi, NCR, renovated and operationalized under a unique Public-Private-Partnership (PPP) model is the first of its kind venture in the food sector.


It also houses state-of-the-art collaborative training centres namely The Food Safety Solution Centre (FSSC) and Centre for Microbiological Analysis Training (C-MAT).


FSSAI will also be establishing NFLs at Mumbai and Chennai in the near future along the same lines.