National Gopal Ratna Award
Nov. 24, 2022
Ministry of Fisheries, Animal Husbandry and Dairying recently announced the National Gopal Ratna Awards 2022. The awards to be conferred to winners on National Milk Day (26th November 2022).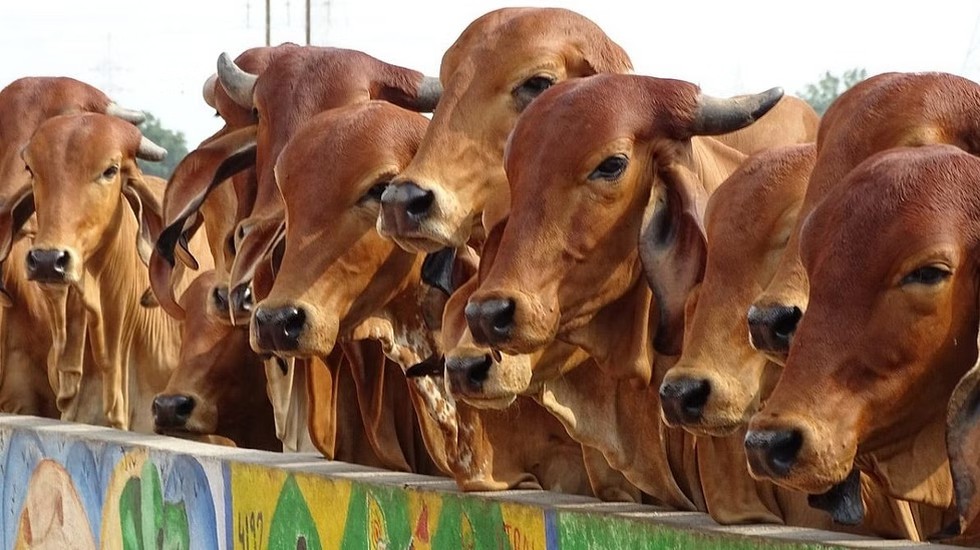 About:
It is one of the highest National Awards in the field of livestock and dairy sector.
Its objective is to recognize and encourage all individuals like Farmers rearing indigenous animals, AI Technicians and Dairy cooperative societies / Milk Producer Company / Dairy farmers Producers Organizations working in this sector.
The Award is conferred in three categories, namely,

Best Dairy Farmer Rearing Indigenous Cattle/buffalo Breeds,
Best Artificial Insemination Technician (AIT) and
Best Dairy Cooperative/ Milk Producer Company/ Dairy Farmer Producer Organization).
Rashtriya Gokul Mission:
It is a project under National Programme for Bovine Breeding and Dairy Development. 
Objective:Developing and conserving indigenous breeds through selective breeding and genetically upgrading 'nondescript' bovine population. 
Launched in:
Agencies involved: 

It is managed by Department of Animal Health and Husbandry (DAHD). 
It is being implemented through "State Implementing Agencies (SIA) viz Livestock Development Boards.