NATIONAL INVESTIGATION AGENCY (NIA)
April 8, 2021
Former police officer and "encounter specialist" Pradeep Sharma was called by NIA for questioning in connection with the Mukesh Ambani terror scare case.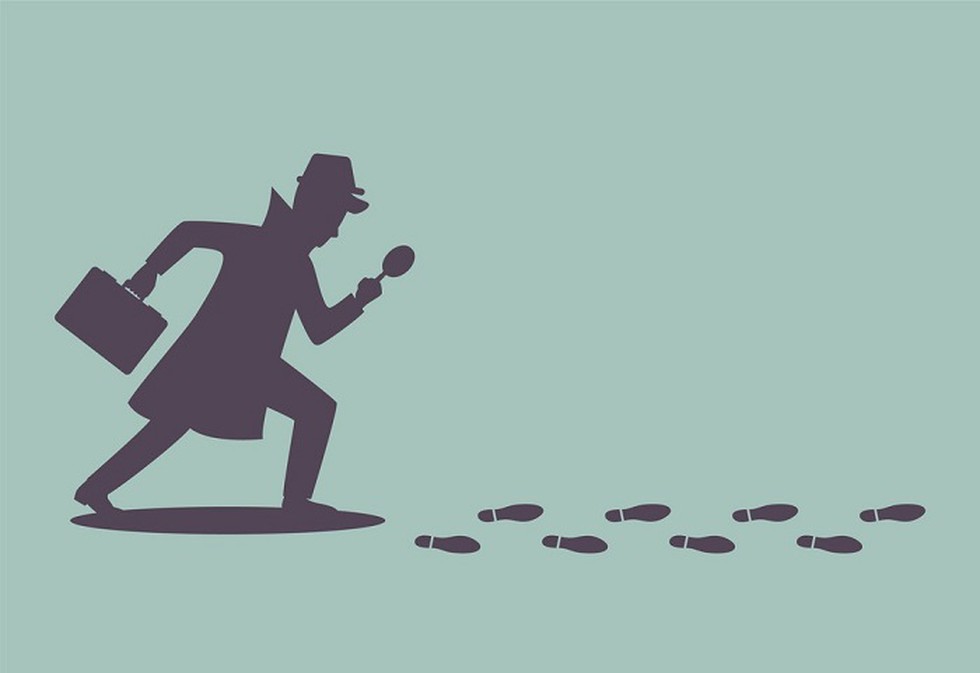 About:
National Investigation Agency (NIA) is the Central Counter Terrorism Law Enforcement Agency of India.


Parent agency: Union Ministry of Home Affairs.


Establishment: NIA was created after the 2008 Mumbai terror attacks with the enactment of the National Investigation Agency Act 2008.


Jurisdiction:

The agency is empowered to deal with terror related crimes across states without special permission from the states.


A State Government may request the Central Government to hand over the investigation of a case to the NIA, provided the case has been registered for the offences as contained in the schedule to the NIA Act.






NIA special courts:

Various Special Courts have been notified by the Govt. of India for trial of the cases arising out of offences committed in various states of the Union.


These are presided over by a judge appointed by the Central Government on the recommendation of the Chief Justice of the High Court with jurisdiction in that region.






Offices: it is headquartered in Delhi and has branch offices in 8 locations.