NATIONAL INVESTMENT AND MANUFACTURING ZONE (NIMZ)
June 29, 2019
Minister of Commerce and Industry informed Rajya Sabha that Government has granted final approval to three NIMZ – one in Kalinganagar, Jajpur district of Odisha, another in Prakasam district of Andhra Pradesh and a third in Sangareddy district (erstwhile Medak district) of Telangana.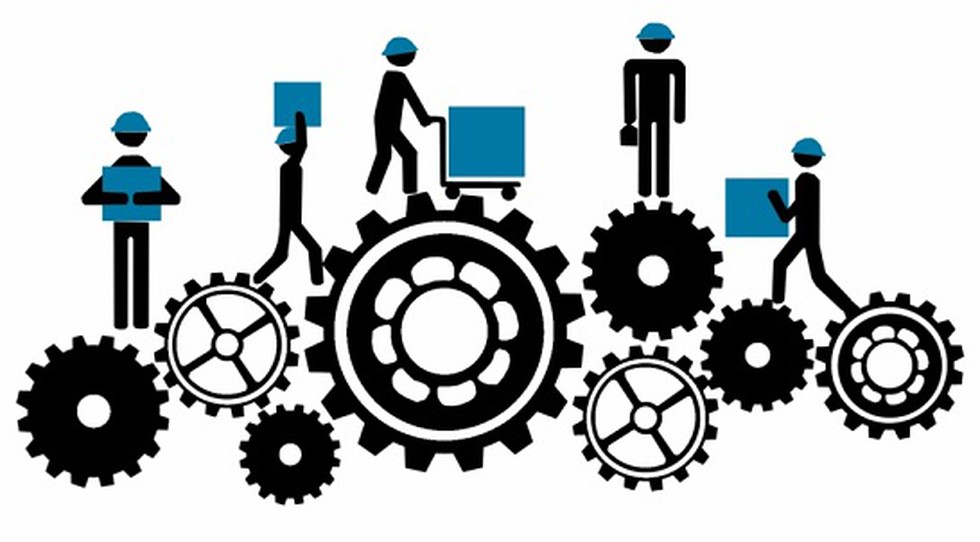 About:
Parent act: National Investment & Manufacturing Zones (NIMZs) are one of the important instruments of National Manufacturing Policy, 2011.


Objective: NIMZs are envisaged as large areas of developed land with the requisite eco-system for promoting world class manufacturing activity.


Present status: So far, three NIMZs namely Prakasam (Andhra Pradesh), Sangareddy (Telangana) and Kalinganagar (Odisha) have been accorded final approval.