NATIONAL SCIENCE DAY
Feb. 28, 2021
National Science Day is being observed on 28th of February.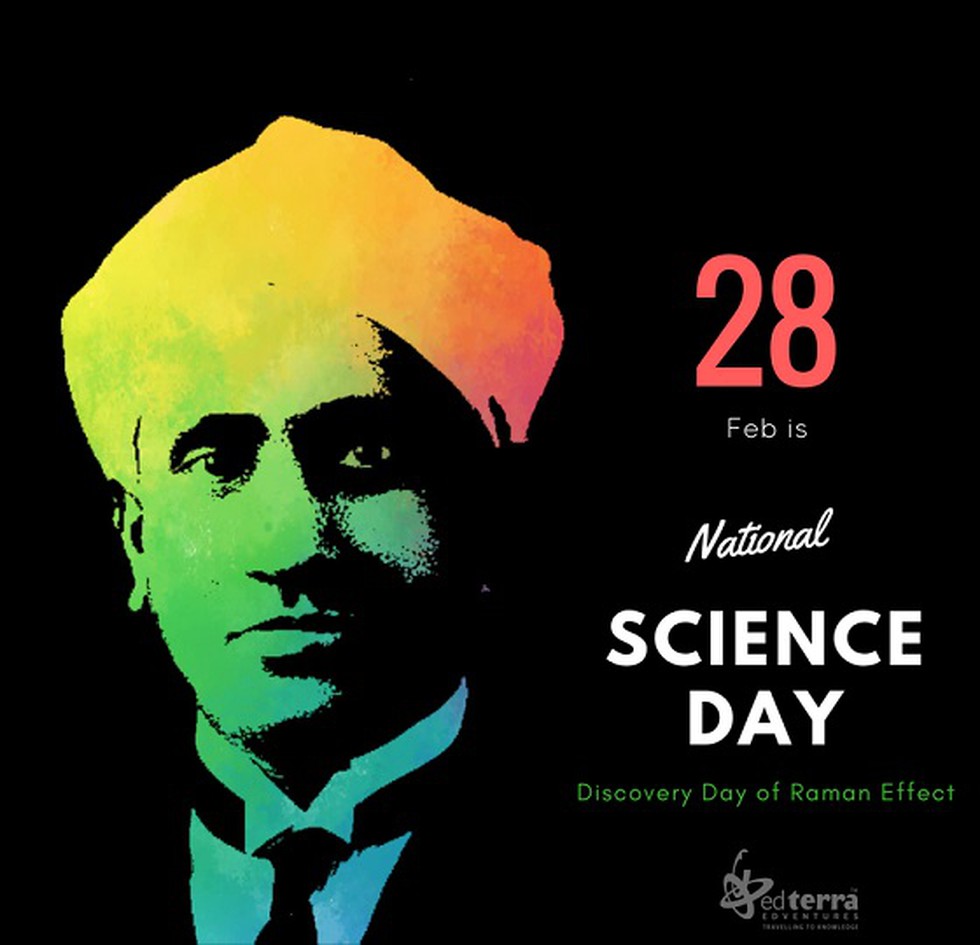 About:
The day is celebrated every year on 28th of February to commemorate the discovery of the 'Raman Effect'.


On this day, Physicist CV Raman announced the discovery of the 'Raman Effect' for which he was awarded the Nobel Prize in 1930.


The day is aimed at spreading the message of the importance of science and its application in human life.


The theme for National Science Day 2021 is 'Future of Science and Technology and Innovation: Impact on Education Skills and Work'.


With a view to promote science and innovation, the government presents the National Science Communication Awards on this day. It was instituted in 1987.