NAUSHERA KA SHER
Dec. 30, 2020
After it came to light that the grave of Naushera ka Sher Brigadier Mohammad Usman, the senior-most officer killed in the first India-Pakistan war of 1947-48, was damaged, an Army source said it was looking into the issue and the grave will be restored soon.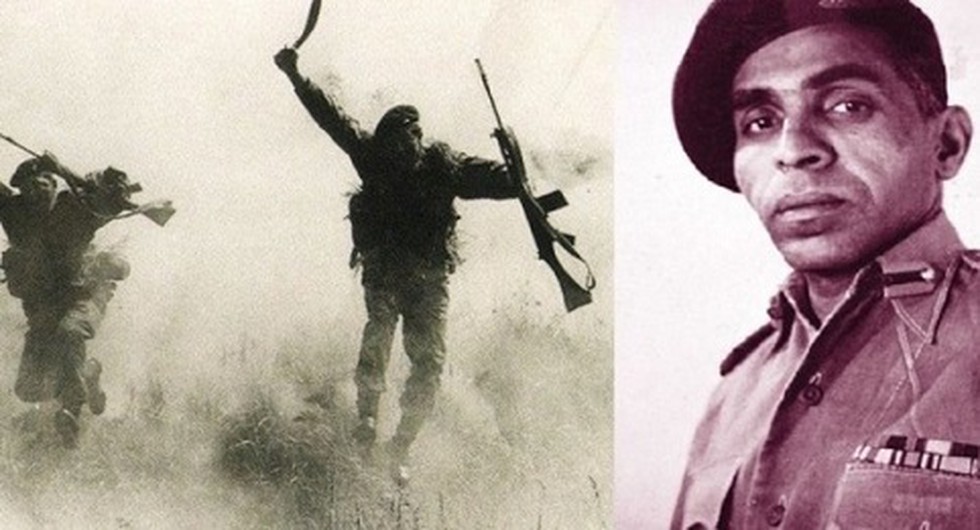 About:
Brigadier Mohammad Usman MVC (1912 – 1948) was one of only 18 Brigadiers in the Army at the time of Independence and was posthumously awarded the Maha Vir Chakra for his gallant action during the 1947-48 war.


In January–February 1948 Usman repulsed fierce attacks on Nowshera and Jhangar, both highly strategic locations in Jammu and Kashmir.


During the defence of Naushera against overwhelming odds and numbers, Indian forces inflicted around 2000 casualties on the Pakistanis while Indian forces suffered only 150 casualties. His defence earned him the nickname Lion of Naushera.


The grave is located on the Jamia Millia Islamia (JMI) campus in New Delhi. Brig. Usman's funeral was done with full state honours and the prayer was led by Maulana Abul Kalam Azad.