NEW GENERATION AKASH MISSILE
July 22, 2021
Defence Research and Development Organisation, DRDO successfully flight-tested the New Generation Akash Missile, a surface-to-air Missile from Integrated Test Range off the coast of Odisha.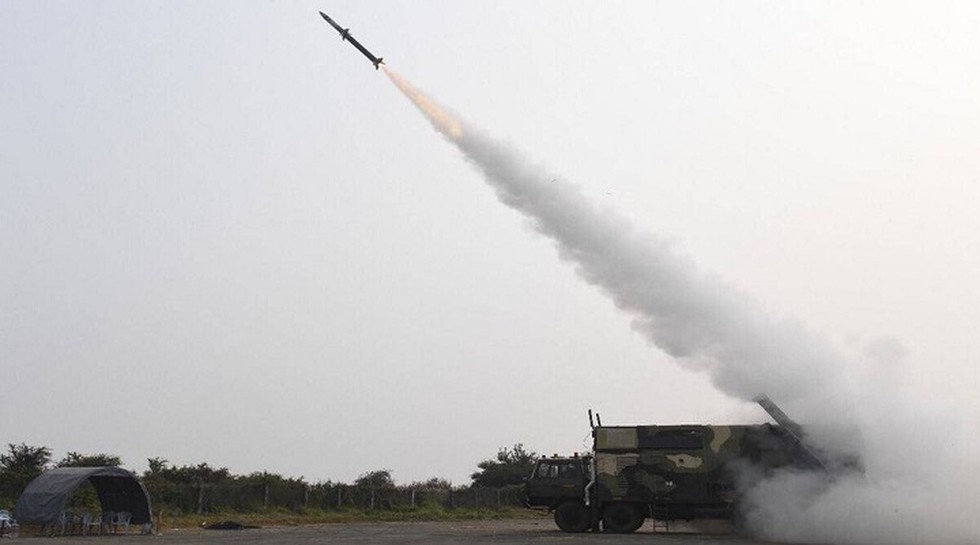 About:
The missile system has been developed by Defence Research and Development Laboratory, Hyderabad in collaboration with other DRDO laboratories.


The new version of the Akash missile (Akash-NG) can strike targets at a distance of around 60 km and fly at a speed of up to Mach 2.5.


the New Generation Akash Missile will prove to be a force multiplier for the air defence capability of the Indian Air Force.