NEW NATIONAL RUBBER POLICY
June 27, 2019
The Minister of Commerce and Industry informed Lok Sabha about the New National Rubber Policy.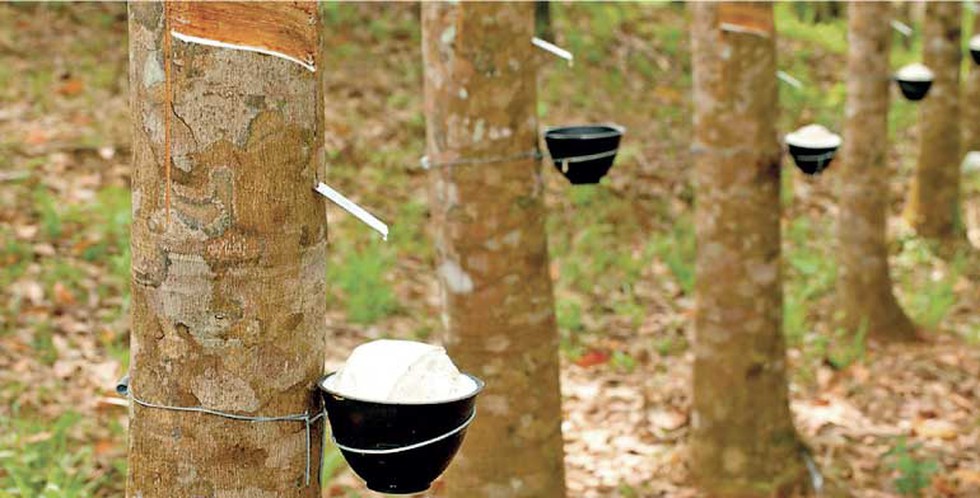 About:
The Department of Commerce brought out the National Rubber Policy in March 2019.


The National Rubber Policy includes several provisions to support the Natural Rubber (NR) production sector and the entire rubber industry value chain.


The Policy covers new planting and replanting of rubber, support for growers, processing and marketing of natural rubber, labour shortage, grower forums, external trade, Centre-State integrated strategies, research, training, rubber product manufacturing and export, climate change concerns and carbon market.