NEW NORMS FOR SENTENCE REMISSION
June 23, 2022
As part of the Azadi Ka Amrit Mahotsav celebrations, the Union Home Ministry issued a set of guidelines to the States and the Union Territories on the grant of special remission to prisoners.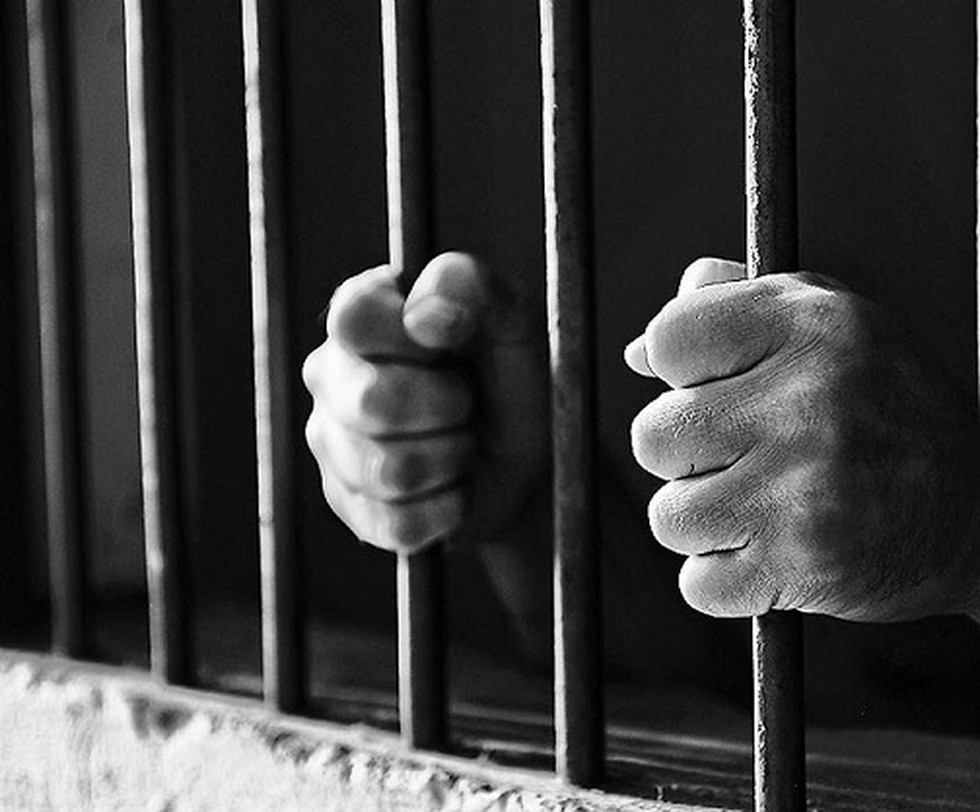 About:
The special remission would be granted to a certain category of prisoners, and they would be released in three phases — August 15, 2022, January 26, 2023 and August 15, 2023.
The prisoners who would qualify for premature release are women and transgender convicts of ages 50 and above and male convicts of 60 and above who have completed 50% of their total sentence period without counting the period of general remission earned.
Among others eligible for remission are disabled convicts with 70% disability and more who have completed 50% of their total sentence period, convicted prisoners who have completed two-thirds (66%) of their total sentence and poor prisoners who have completed their sentence but are still in jail due to non-payment of fine imposed on them by waiving off the fine.
The Ministry said that persons who committed an offence at a young age (18-21) and with no other criminal involvement or case against them and who have completed 50% of their sentence period would also be eligible for the remission.
Persons convicted with death sentence, life imprisonment or persons convicted under the Terrorist and Disruptive (Prevention) Act, 1985, Prevention of Terrorist Act, 2002, Unlawful Activities (Prevention) Act, 1967, Explosives Act, 1908, National Security Act, 1982, Official Secrets Act, 1923, and Anti-Hijacking Act, 2016, would not be eligible.