New Species of Gecko
May 25, 2023
A team of researchers have identified a new species of rock dwelling large-bodied gecko from the Pakkamalai hills.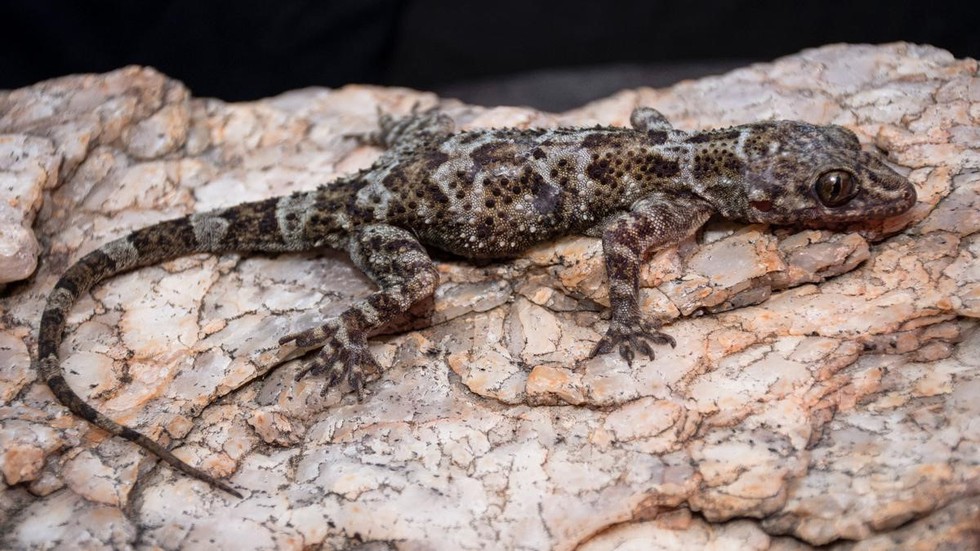 Abour new Species:
The first ever sighting of this gecko and the new species has been named as Hemidactyluspakkamalaiensis, after the hill where it was recorded.
It belongs to the genus Hemidactylus and it is havinglarge-body size (101–109 mm).
The new species is closely related to  graniticolus from which it can be distinguished by its lower femoral pores count.
About Pakkamalai hills:
It is located in Villupuram district of Tamilnadu near Gingee.

It is

a biodiversity-rich area and has large mammals including leopards and sloth bears.
It is an ecologically important area in the Eastern Ghats.