NICARAGUA
Aug. 16, 2022
Earlier this month Nicaragua shuttered seven radio stations belonging to the Catholic Church and launched an investigation into the bishop of Matagalpa, Monsignor Rolando Álvarez, accusing him of inciting violent actors "to carry out acts of hate against the population."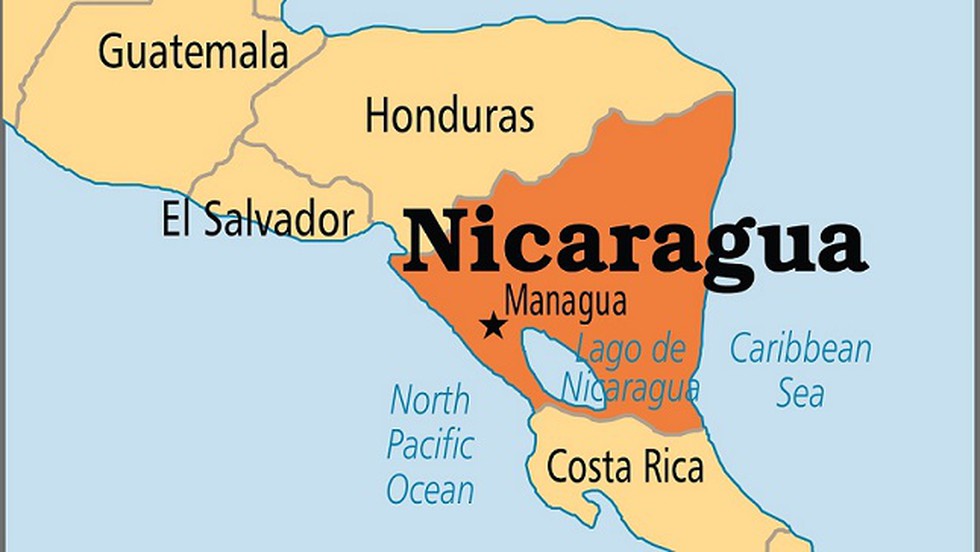 About:
Nicaragua is the largest country in the Central American isthmus, bordered by Honduras to the northwest, the Caribbean to the east, Costa Rica to the south, and the Pacific Ocean to the southwest.
Managua is the country's capital and largest city.
As of 2015, it was estimated to be the second largest city in Central America.