NILGIRI TAHR
Aug. 31, 2018
Acc. to a recent census conducted by Tamil Nadu forest department, population of Nilgiri tahr at the Mukurthi National Park has grown by 18% in the last two years, from 480 to 568.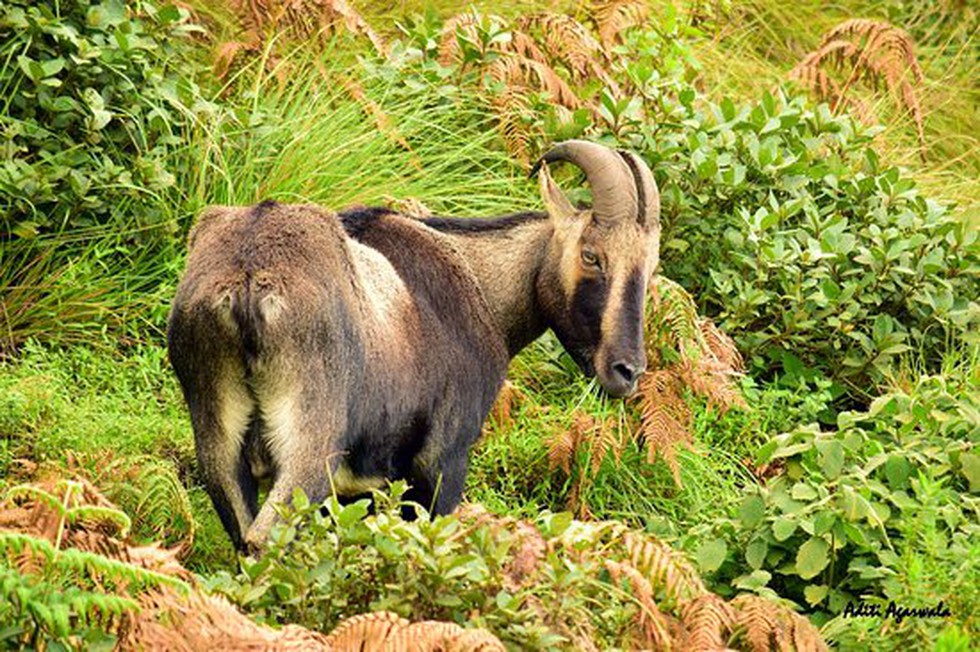 About:
They are a Goat specie.


Scientific name: Nilgiritragus hylocrius; Hemitragus hylocrius.


Common name: Saddlebacks (as Adult males develop a light grey area or "saddle" on their backs).


Habitat and distribution:

They are found at high elevations on cliffs, grass-covered hills and open terrain (i.e. open montane grassland habitats at altitudes of 1,200 – 2,600 meters of the South Western Ghats.


Their present distribution is limited to approximately 5% of the Western Ghats in southern India (Kerala and Tamil Nadu).


Eravikulam National Park is home to its largest population.






Population: Around 2,500 in Wild.


Conversation status:

Listed in Schedule I of Wildlife (Protection) Act, 1972 and


Listed as Endangered on IUCN Red List.






Threat: Principal threats are habitat loss (mainly from domestic livestock and spread of invasive plants which leads to diminishing grazing land) and poaching.