NINE DOTS PRIZE
May 29, 2019
Indian writer Annie Zaidi was announced as the 2019 winner of Nine Dots Prize.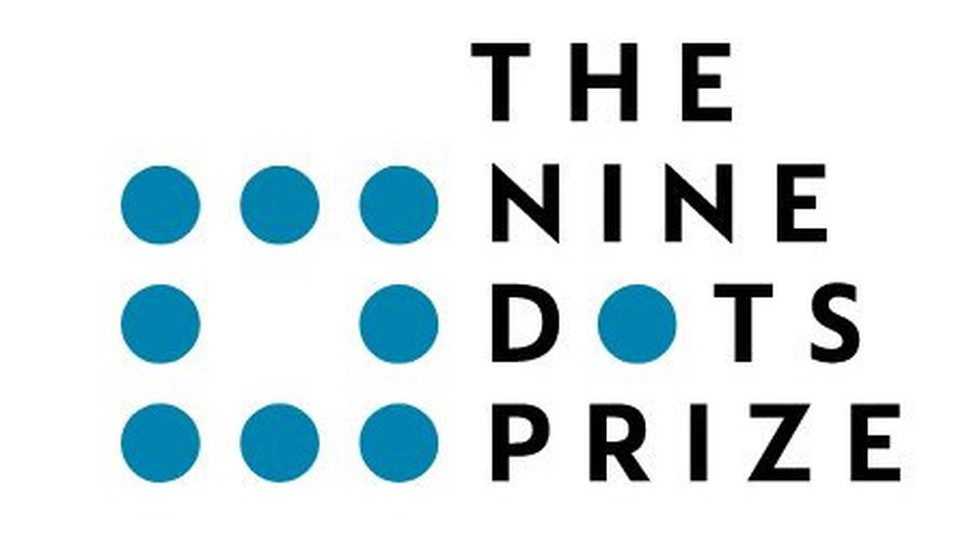 About: 
Objective: The Nine Dots Prize is a prize for creative thinking that tackles contemporary societal issues.


Criteria:

Entrants are asked to respond to a question in 3,000 words, with the winner receiving US$100,000 to write a short book expanding on their ideas.


All those 18 years of age and over are welcome to enter but responses and the resulting book must be in English.






Name: The name of the Prize references the nine dots puzzle – a lateral thinking puzzle which can only be solved by thinking outside the box.


Bodies involved: The Prize is sponsored by the Kadas Prize Foundation with support from CRASSH at the University of Cambridge and Cambridge University Press.