NINTH SESSION OF GOVERNING BODY OF THE ITPGRFA
Sept. 25, 2022
The Ninth Session of the Governing Body (GB9) of the International Treaty on Plant Genetic Resources for Food and Agriculture (ITPGRFA) concluded in New Delhi.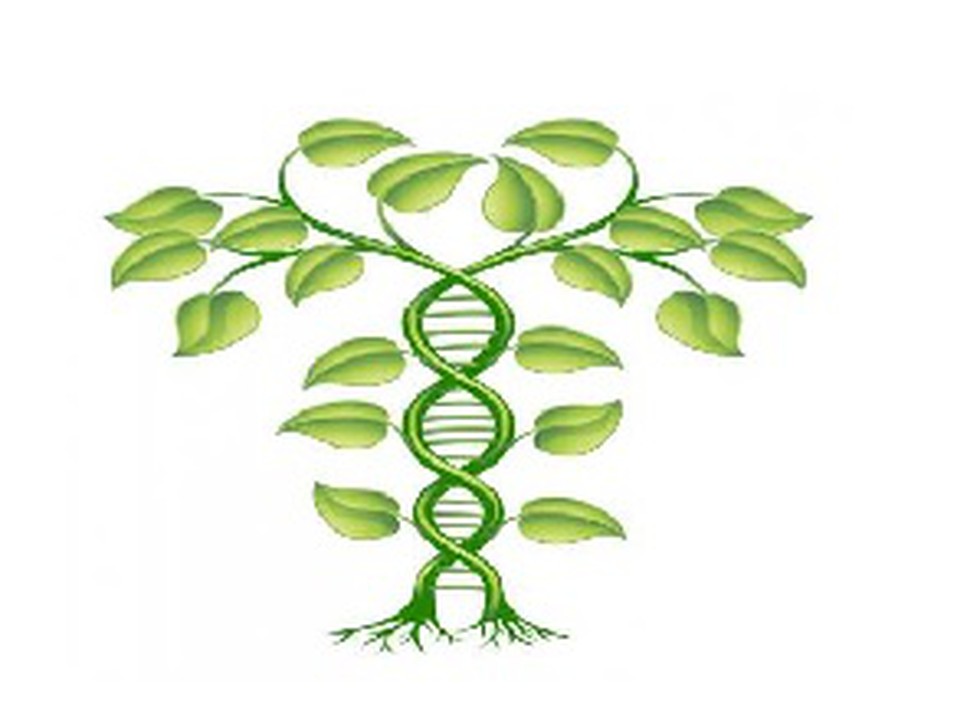 About:
The six-day GB9 session of ITPGRFA was inaugurated by the Union Minister of Agriculture & Farmers' Welfare, Shri Narendra Singh Tomar in New Delhi on September 19, 2022.
In a historical first, Federation of Seed Industry of India (FSII) contributed Rs 20 lakhs (~USD 25,000) to the Benefit-Sharing Fund (BSF) as the first collective contribution from Indian seed sector, during the GB-9 meetings. The BSF is the funding mechanism of the Treaty used for support of capacity building, Conservation and sustainable use projects among the Contracting Parties of the Treaty.
Dr Sunil Archak, ICAR-National Bureau of Plant Genetic Resources, India, was appointed as Co-Chair, along with Dr Michael Ryan, Department of Agriculture, Canberra, Australia, on the Working Group on 'Enhancement of the Multilateral System (MLS)'.