NIRBHAYA FUND
June 30, 2019
According to official data, only 20% of Nirbhaya Fund has been used by States until 2018.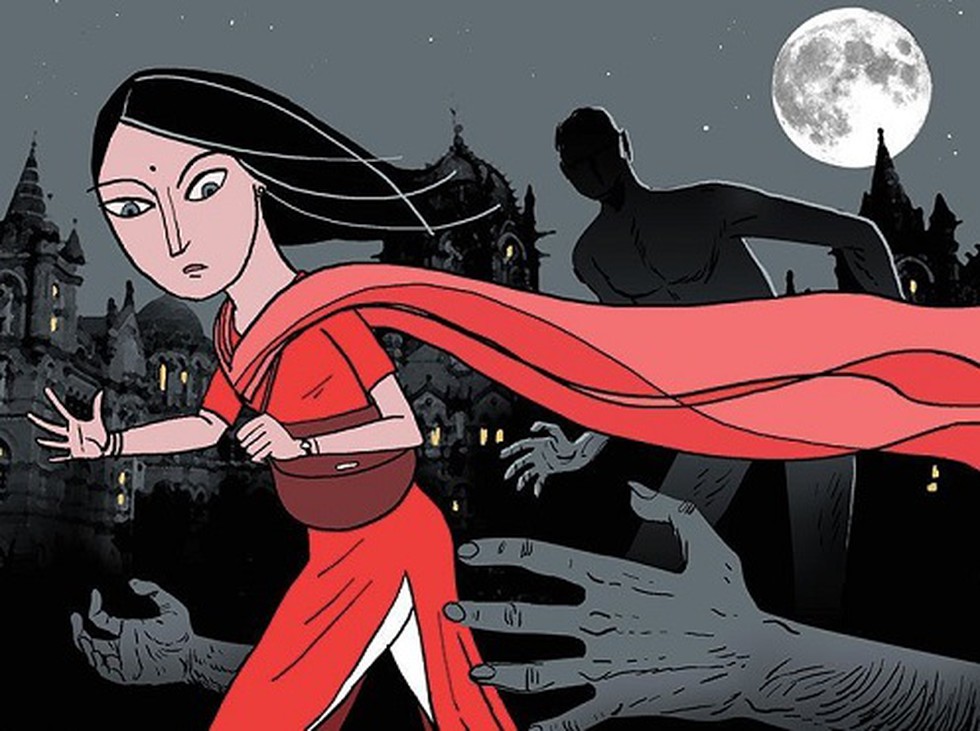 Key findings:
The States and UTs have utilised less than 20% of the budget allocated to them under the Nirbhaya Fund for safety of women by the Central government between 2015 and 2018.


Of the ₹854.66 crore released by the Centre, a mere ₹165.48 crore has been spent by various States and UTs on different schemes launched by the Centre as well as other schemes for which the local governments sought funds.


The top five States/ UTs ranked in terms of utilisation of money across various schemes under the Nirbhaya Fund were: Chandigarh (59.83%), Mizoram (56.32%), Uttarakhand (51.68%), Andhra Pradesh (43.23%) and Nagaland (38.17%).


The worst five States/UTs include: Manipur, Maharashtra, Lakshadweep – which didn't spend even a single penny – and were followed by West Bengal (0.76%) and Delhi (0.84%).