NON-BASMATI RICE EXPORTS
May 4, 2021
First consignment of non-basmati rice exports from Paradip port, Odisha flagged off to Vietnam.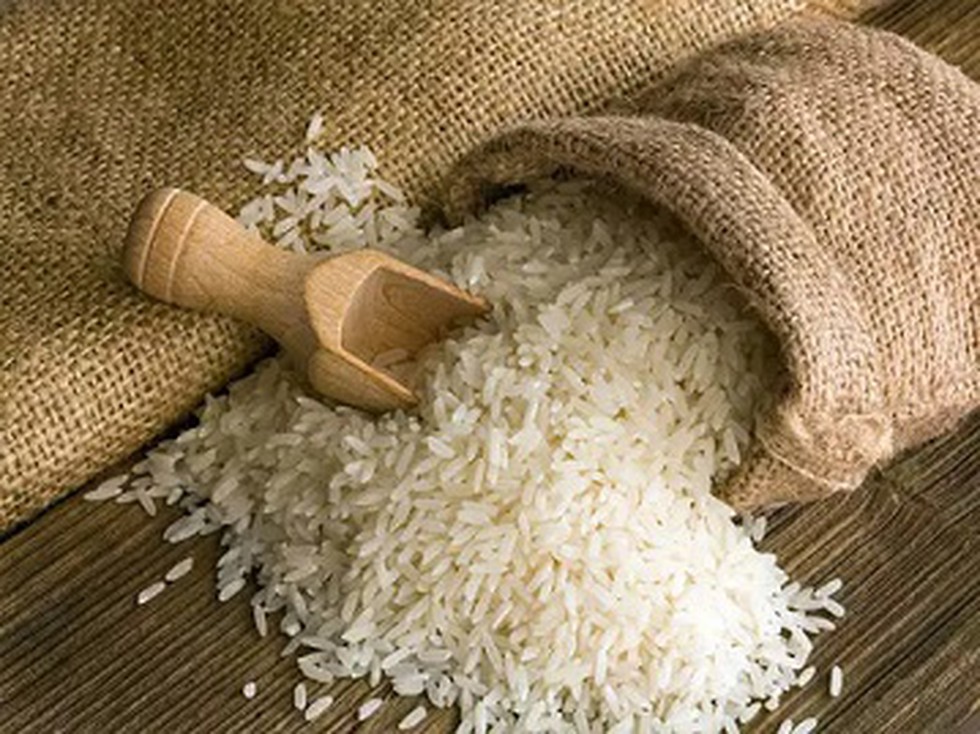 About:
In a major boost to India's rice exports potential especially from eastern region, a consignment has been officially flagged off today from the Paradip International Cargo Terminal (PICT), Odisha to Vietnam.


This is the first time in the history of Paradip Port, non-basmati rice will be exported. Sarala foods group will ship 20 containers of rice on Tuesday followed by around 500 containers over the next three months from PICT to Vietnam.


A consignment of one of the Agricultural and Processed Food Products Exports Development Authority (APEDA)'s member exporter M/s Sarala Food will be shipped to Hai Phong port, Vietnam.


Non-basmati rice exports to African and Asian countries are undertaken from various ports of India such as Kakinada, Vishakhapatnam, Chennai, Mundra and Krishnapatnam. Paradip will soon emerge as one of the major rice-exporting port of the country.