NON-DELIVERABLE FORWARD (NDF) MARKET
March 29, 2020
The Reserve Bank of India (RBI) has decided to permit banks in India, which operate International Financial Services Centre Banking Units (IBUs), to participate in the non-deliverable forward (NDF) market with effect from June 1, 2020.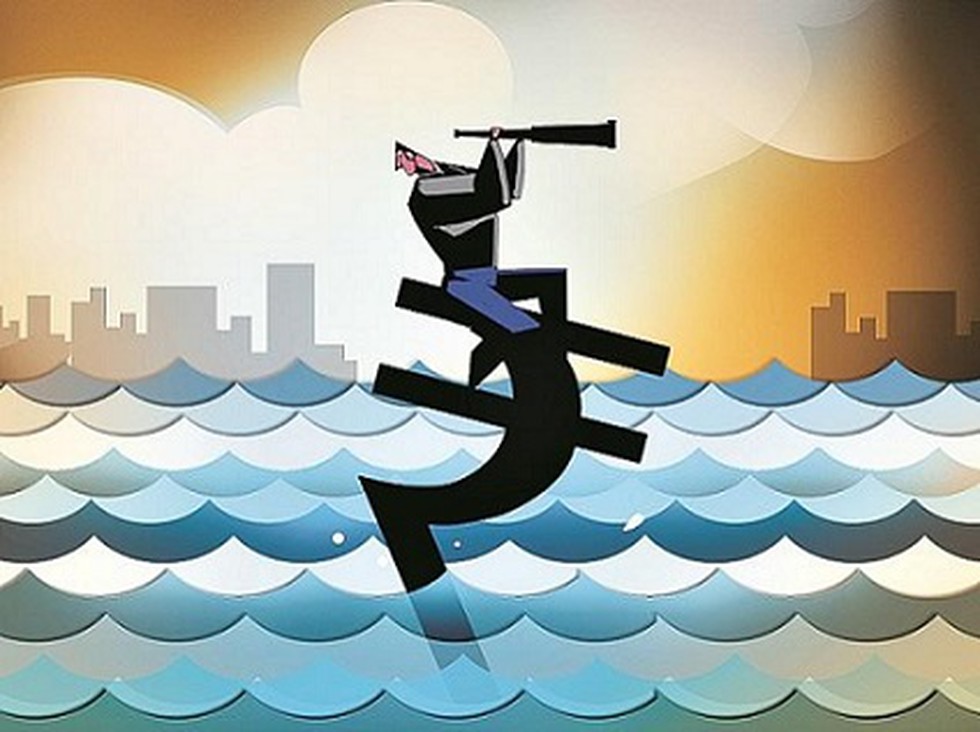 About:
NDFs are foreign exchange derivative instruments on non-convertible or restricted currencies traded over the counter (OTC) mainly at offshore centres outside the direct jurisdiction of the respective national authorities.


The RBI took the decision despite the recommendation by a task force set up by it against allowing banks in the NDF market. The task force submitted its report in July 2019.


The Task Force on Offshore Rupee Markets, set up by the RBI, had proposed that Indian banks should not be permitted to deal in the offshore rupee derivative market — or the NDF market — for the present as the downside of permitting them to deal in this market outweighs the advantages.