ONDIVEERAN
Aug. 17, 2022
Minister of State for Information and Broadcasting Dr L Murugan has expressed his gratitude to Communications Minister Ashwini Vaishnaw for authorizing a commemorative postal stamp for freedom fighter Ondiveeran. The stamp will be released on 20th August in Tirunelveli in Tamil Nadu.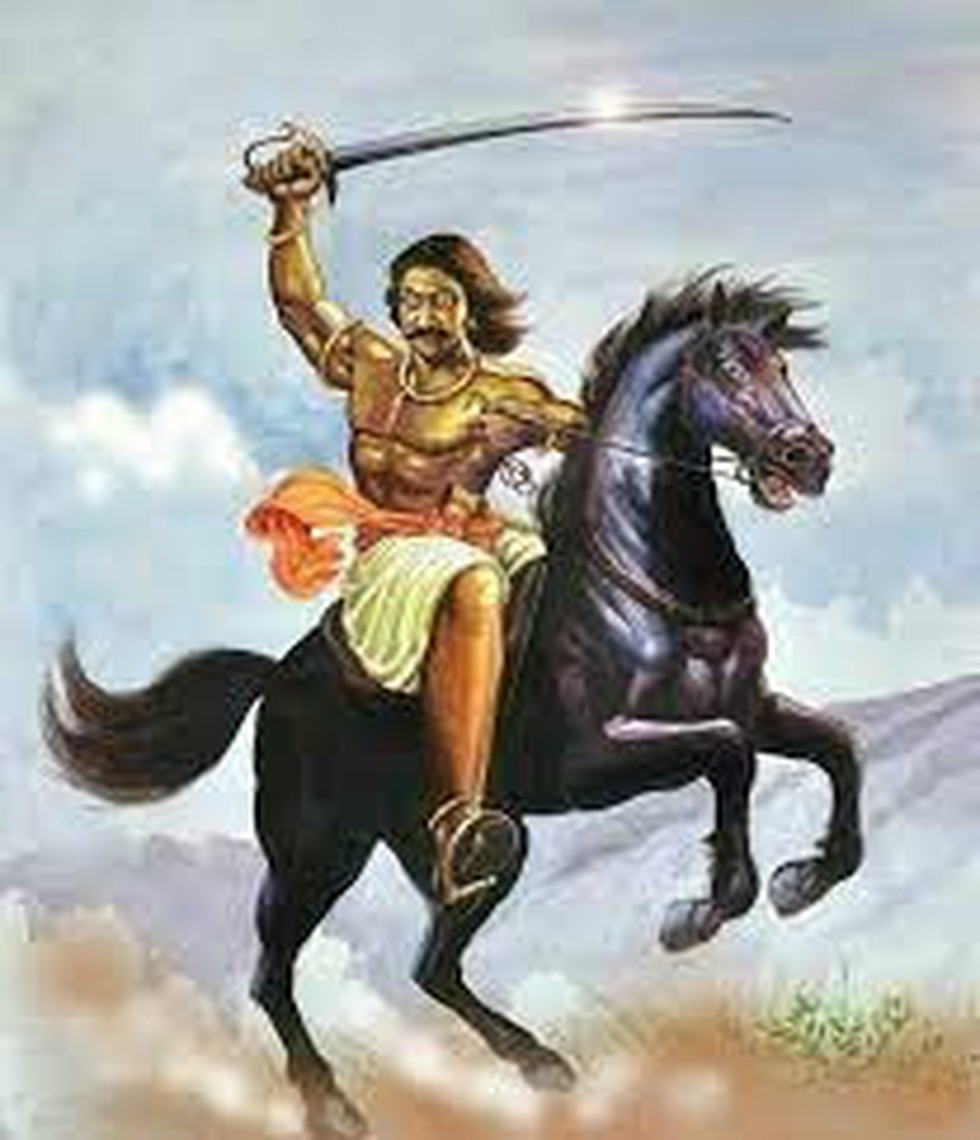 About:
Ondiveeran Pagadai (or Ondi Veeran) (died 20 August 1771) was an Indian commander-in-chief who fought against the British East India Company in Tamil Nadu.
Ondiveeran came from the Arunthathiyar community and is viewed by them as a hero.