Online Betting
Dec. 8, 2022
The Information and Broadcasting Ministry has recently asked Google to comply with its advisory to refrain from publishing or broadcasting advertisements of online betting platforms or any surrogate product depicting them.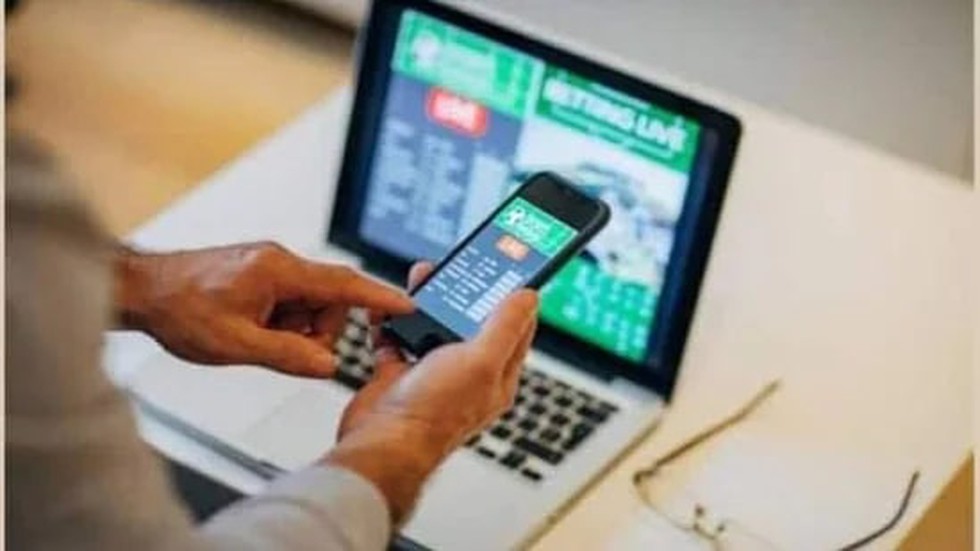 About:
The latest guideline was issued by the Ministry in October after it noted violations of a previous advisory in June 13, 2022, as some online offshore betting platforms had started using news websites as a surrogate product to advertise betting platforms on television channels.
Online betting platforms were advertising themselves as professional sports blogs, sports news websites, etc. while providing an indicative list of online betting platforms which were using news for surrogate advertising.
In view of the Guidelines for Prevention of Misleading Advertisements and Endorsements for Misleading Advertisements-2022 under the Consumer Protection Act, read with the Advertising Code under the Cable TV Network Regulation Act, advertisements of the news websites that were in fact surrogate promotions, did not appear to be in strict conformity with the laws.
Betting and gambling:
Betting and gambling, illegal in most parts of the country, pose significant financial and socio-economic risk for the consumers, especially youth and children, the advisory states.
These advertisements on online betting are misleading and have the effect of promoting this largely prohibited activity.