ONLINE DISPUTE RESOLUTION
Nov. 30, 2021
NITI Aayog released the report 'Designing the Future of Dispute Resolution: The ODR Policy Plan for India', to scale dispute avoidance, containment and resolution online.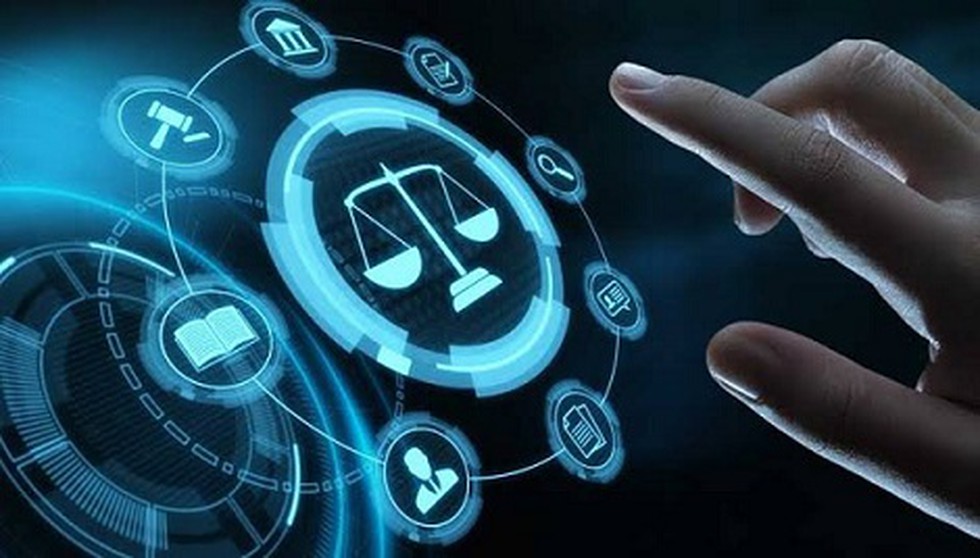 About:
The roll out of the stated recommendations in the report can help make India a world leader in using technology and innovation through Online Dispute Resolution (ODR) for effective access to justice for every individual.


The report is a culmination of the action plan made by a committee constituted at the peak of the Covid crisis by NITI Aayog on ODR in 2020 and chaired by Supreme Court Justice (Retd) AK Sikri.


What is ODR?
ODR is the resolution of disputes, particularly small- and medium-value cases, using digital technology and techniques of ADR, such as arbitration, conciliation and mediation.


It refers to the process of using technology for dispute avoidance, containment and resolution outside the traditional court system.


As a dispute resolution avenue it can be provided both as an extension of the public court system and outside of it.


World over, the potential of dispute resolution mechanisms, especially through technology, is being recognized. Increasingly, ODR has received impetus across Government, businesses and even the judicial processes to tide over the constraints due to Covid-19.