ONLINE FASTags
May 30, 2019
FASTags can now be purchased online through e-commerce platform Amazon. These were earlier launched by IHMCL in January 2019.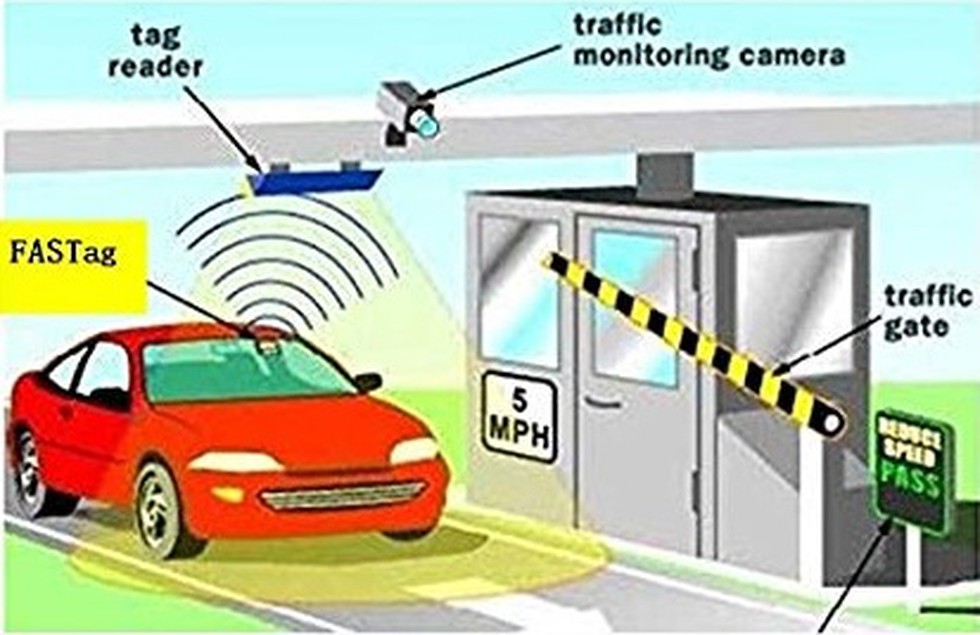 About: 
NHAI FASTag is a 'bank-neutral' FASTag i.e. no bank is pre-assigned to the FASTag at the time of purchase by customer from a Point-of-Sale or Online and offers the flexibility to customer to link the FASTag with their existing bank account by using My FASTag Mobile app. 


The online NHAI FASTag has been conceived in a DIY (Do-It-Yourself) concept wherein a customer can self-activate it by entering customer and vehicle details in My FASTag mobile app.