OPEN API
May 4, 2021
Since Covid-19 inoculation exercise commenced for the 18-44 age group, finding an available slot at a vaccine centre has become a challenge, especially given that it is mandatory for this age group to make an appointment on the CoWin app.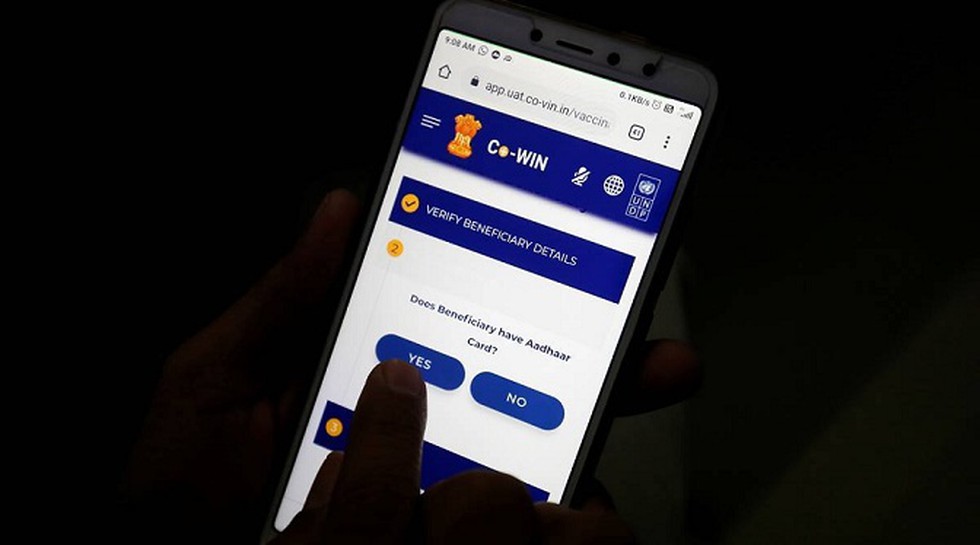 About:
With an aim to resolve this, the National Health Authority (NHA) — the nodal agency managing the CoWin app — has opened up the APIs for vaccine appointments to the public.


An open API refers to a publicly available application programming interface (API) that provides developers access to a proprietary software application. For instance, you have a Google Maps API that integrates with food delivery or travel portal, or the UPI API used by a range of apps to enable easy payments.


In this case, the NHA has allowed anyone to access a set of requirements needed to communicate and interact with the CoWin platform. This has enabled developers to build third-party tools that allow users to set alerts for slot availabilities according to various parameters.


People can use these third-party tools to enter their details and they will get an alert whenever a slot opens up.