OPEN SOCIETIES STATEMENT
June 15, 2021
India signed off on a joint statement by G-7 and guest countries on "open societies".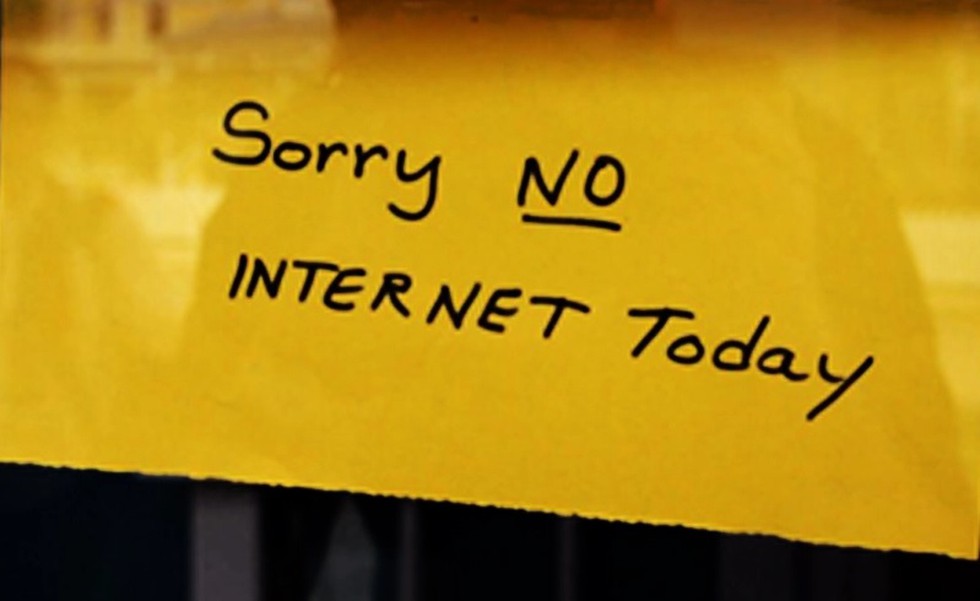 About:
The 'Open Societies Statement' was adopted at the end of an G7 outreach session titled 'Building Back Together—Open Societies and Economies', where Prime Minister Narendra Modi was invited as a lead speaker.


The joint statement was signed by the G-7 countries, and India, South Korea, Australia and South Africa, with host British Prime Minister Boris Johnson calling them "Democracies 11".