OPERATION NUMBER PLATE
Aug. 14, 2019
Railway Protection Force (RPF) launched a Special Drive with a Code Named Operation "Number Plate" across Indian Railways, a Drive against unattended/unclaimed vehicles in all Railway Premises.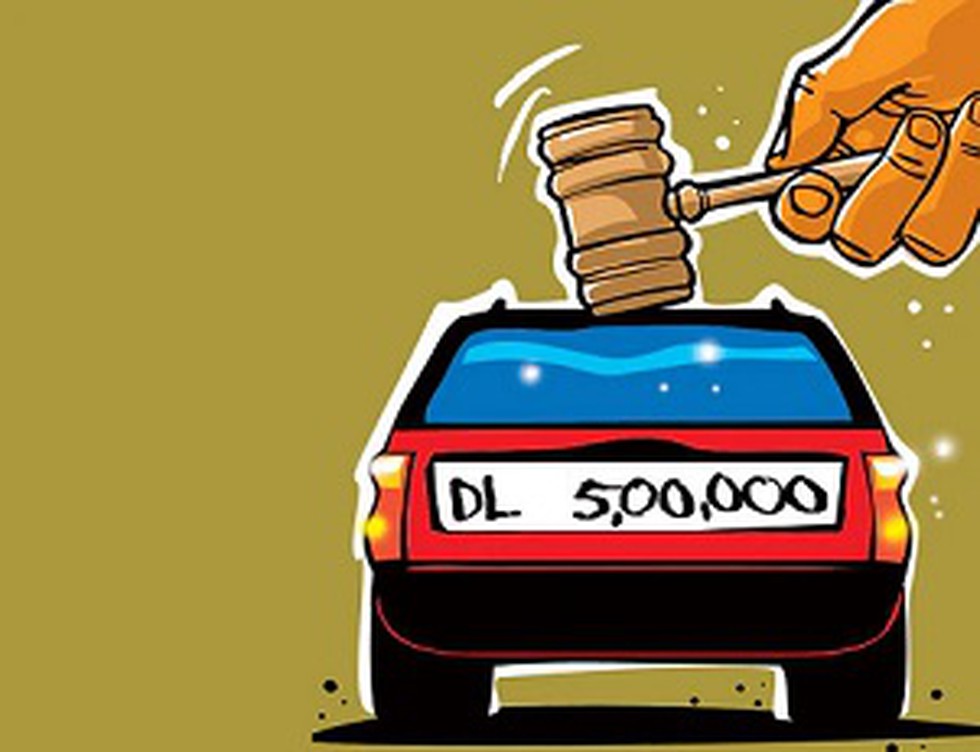 About: 
Objective: To identify and verify all vehicles parked in Railway premises, circulating area, parkings and even in the 'No Parking' areas for longer duration. 


Bodies involved: It has been launched by Railway Protection Force (RPF) of Indian Railways with active cooperation of the Local Police and Commercial Department of Railways. 


Need: The unidentified vehicles are considered as a serious threat to security and safety of passengers and other stake holders of railways.