OPERATION VANILLA
Jan. 30, 2020
Indian Navy has launched 'Operation Vanilla' to provide humanitarian assistance and disaster relief at Madagascar.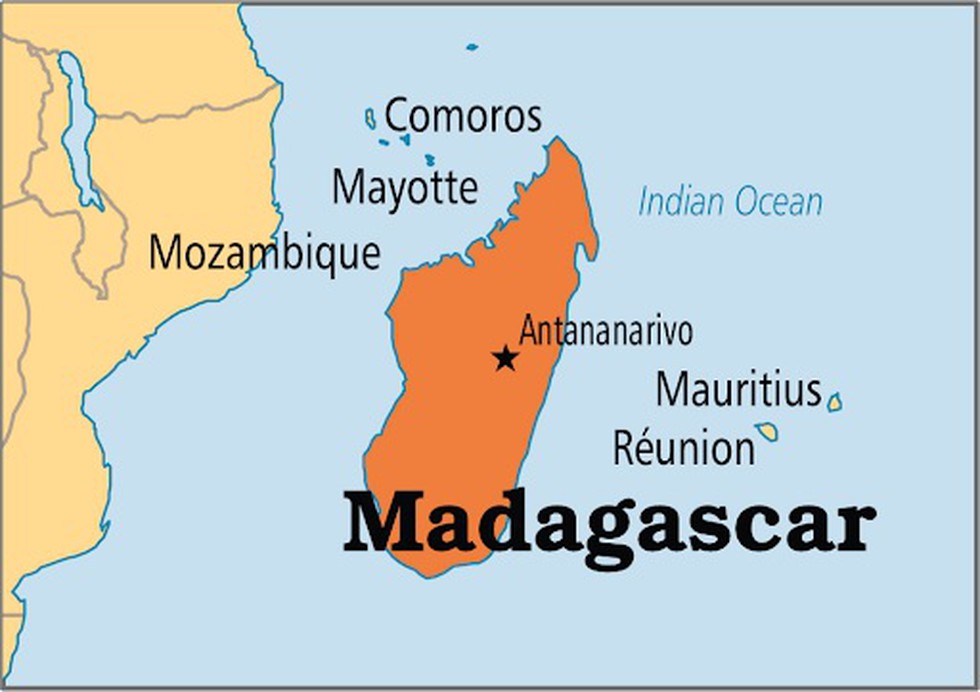 About:
The Operation Vanilla has been launched to provide assistance to the affected population of Madagascar post devastation caused by Cyclone Diane.


The Indian Navy Ship is geared to set up medical camp and provide food, water and other necessary relief material.