ORGANISATION OF ISLAMIC COOPERATION (OIC)
Dec. 1, 2020
India hit out at the Organisation of Islamic Cooperation (OIC) for making factually incorrect and unwarranted references to Jammu and Kashmir.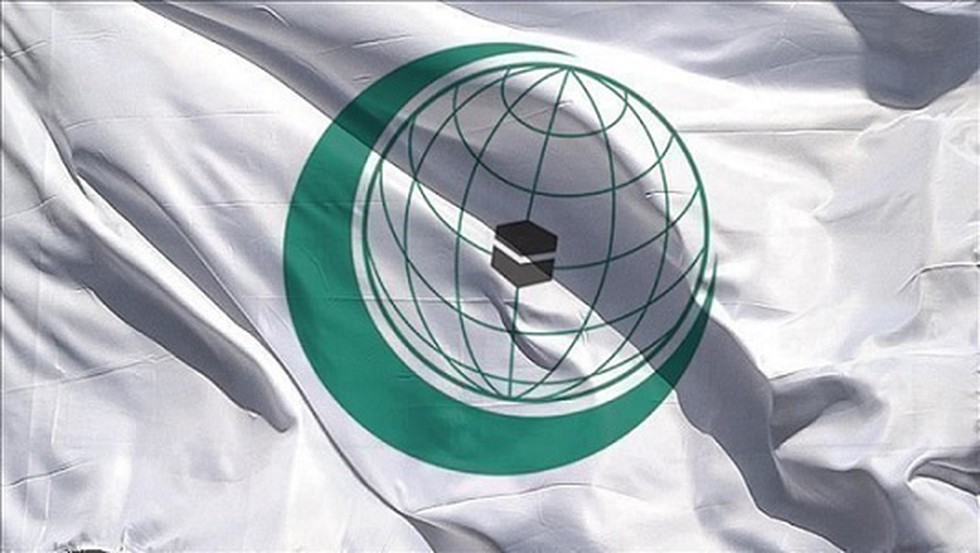 About:
The 47th session of the OIC Council of Foreign Ministers on November 27-29 at Niamey, Niger, had made a reference to India over its policies on J&K.


The OIC — formerly Organisation of the Islamic Conference — is the world's second largest inter-governmental organisation after the UN, with a membership of 57 states.


The OIC's stated objective is "to safeguard and protect the interests of the Muslim world in the spirit of promoting international peace and harmony among various people of the world".


OIC has reserved membership for Muslim-majority countries. Russia, Thailand, and a couple of other small countries have Observer status.