OXYTOCIN
Oct. 29, 2018
Recent data submitted in Delhi High Court by the Central Drugs Standard Control Organisation (CDSCO) showed that it had not seized a single ampoule of oxytocin in 2016-17 and 2017-18. This came amid repeated assertions by the central government about the "rampant misuse" of oxytocin in India.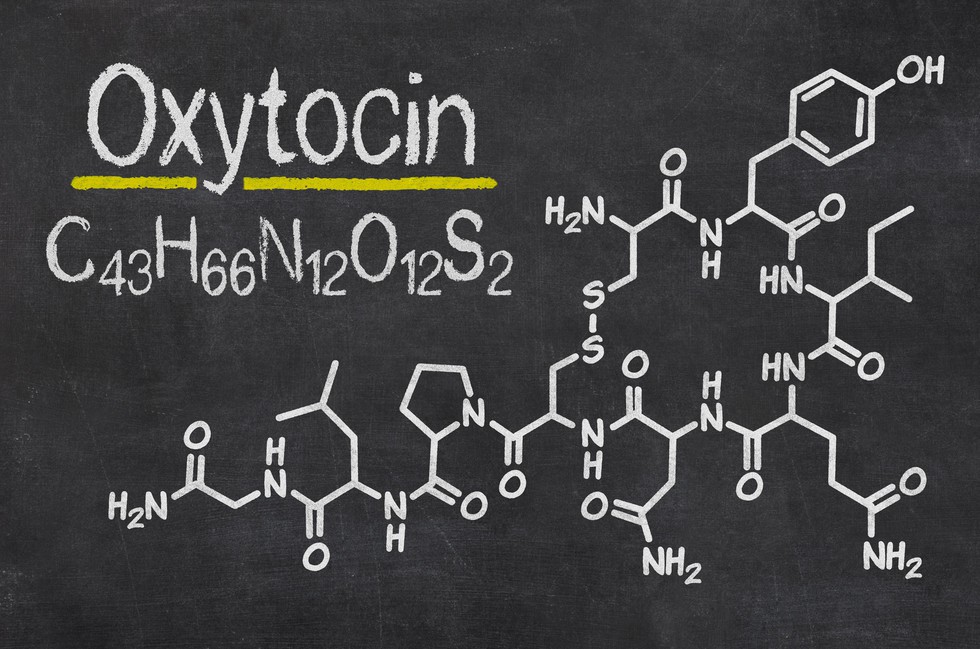 About:
Oxytocin, often called the 'love hormone', is a hormone secreted by Pituitary gland. It is released naturally in human bonding activities such as sex, childbirth and breastfeeding. 


The Oxytocin drug in debate, is a synthetic version of a human hormone. 


It is used by doctors in Humans to facilitate childbirth and reduce postpartum bleeding.


World Health Organization (WHO) recommends it as the drug of choice in postpartum haemorrhage.