PAKKE TIGER RESERVE
June 11, 2021
More than 200 contingency workers of the Pakke Tiger Reserve in Arunachal Pradesh went on an indefinite strike over non-payment of wages since December 2020.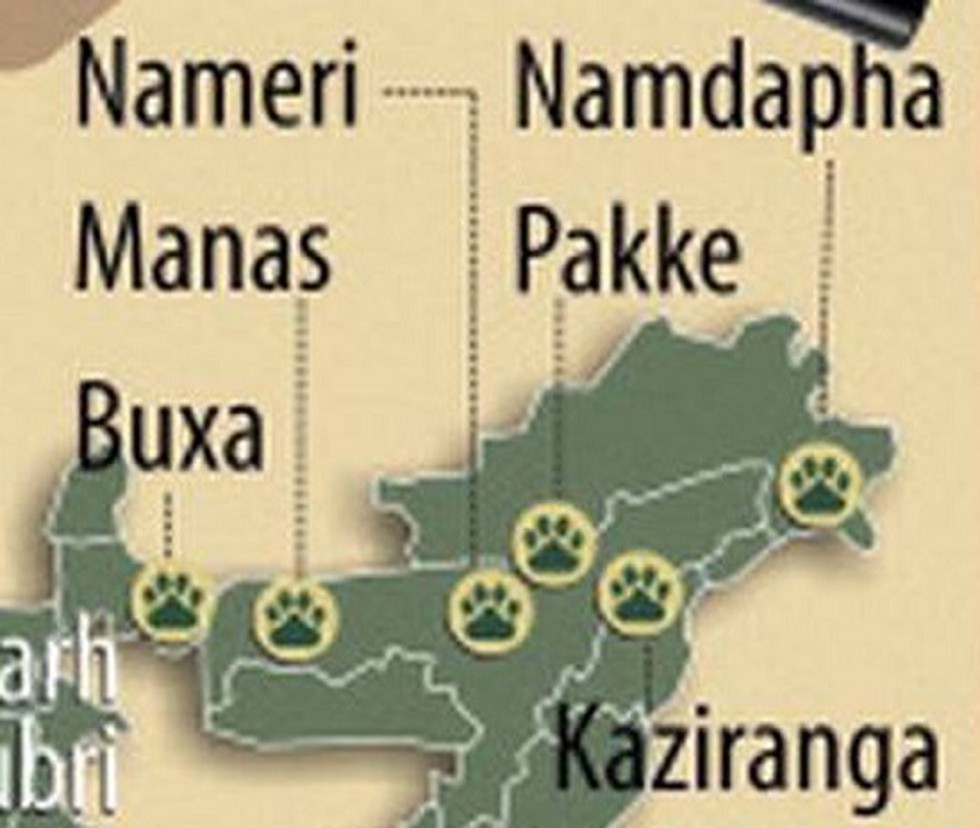 About:
Names: Pakke Tiger Reserve, also known as Pakhui Tiger Reserve, is a Project Tiger reserve.


Location: It is located in the Pakke Kessang district of Arunachal Pradesh.


Neighbouring areas and rivers: Towards the south and south-east, the sanctuary adjoins Nameri National Park of Assam. To the east lies the Pakke River and to the west, the park is bounded by the Bhareli or Kameng River.


Biodiversity: It falls within the Eastern Himalaya Biodiversity Hotspot.