PALKHI PROCESSION
July 9, 2019
Around 10 lakh pilgrims across Maharashtra have joined Palkhi procession from Alandi and Dehu to Pandharpur. They will cover a distance of around 250 kilometres in 20 days.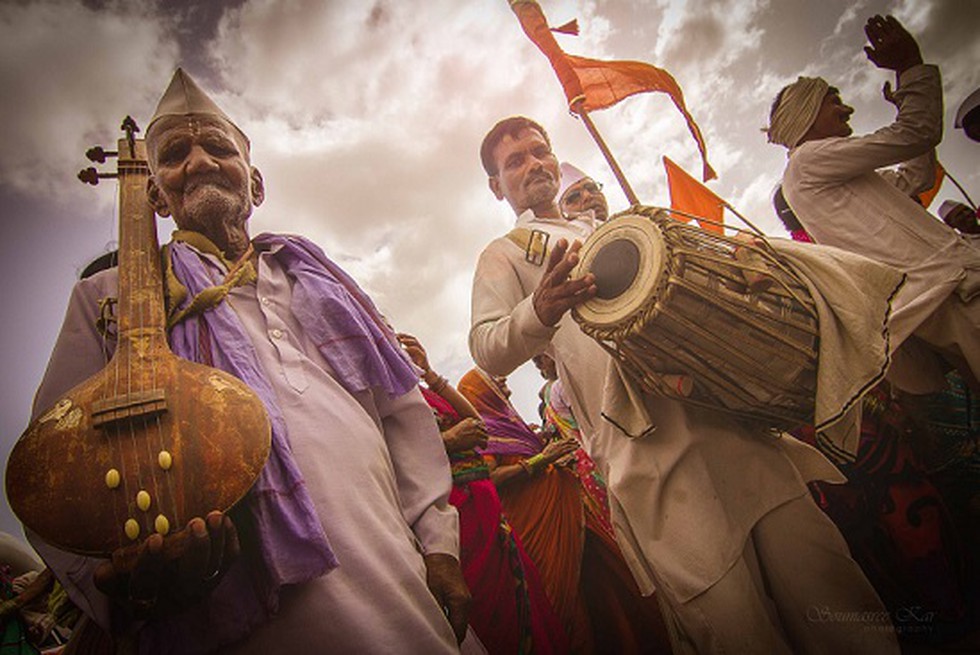 About:
What is it? Pandharpur Wari or Wari (Vari) is an annual pilgrimage (yatra) to Pandharpur - the seat of the Hindu god Vithoba in Maharashtra, in honour of the deity.


Background: The tradition is more than 700 to 800 years old.


Journey:

Palakhis (palanquin processions) carrying the paduka (foot prints) of various saints - most notably Dnyaneshwar and Tukaram - from the Varkari (Warkari) sect (which venerates Vithoba), are taken from their respective shrines to Pandharpur.


Dnyaneshwar's palakhi leaves from Alandi, while Tukaram's begins at Dehu; both in Pune district of Maharashtra.


The journey takes 21 days. The wari culminates at the Vithoba temple on Ashadhi Ekadashi.


Upon reaching Pandharpur on Ashadi Ekadashi, these devotees take a holy dip in the sacred Chandrabhaga River/Bhima River before proceeding to visit the Vitthal temple.






Footfall: This annual March on foot from various locations in Maharashtra to Vithoba temple attracts a total of over a million pilgrims.