PARAMPARA SERIES
Oct. 28, 2020
Vice President of India launched the festival of 'Parampara Series 2020- National Festival of Music & Dance.'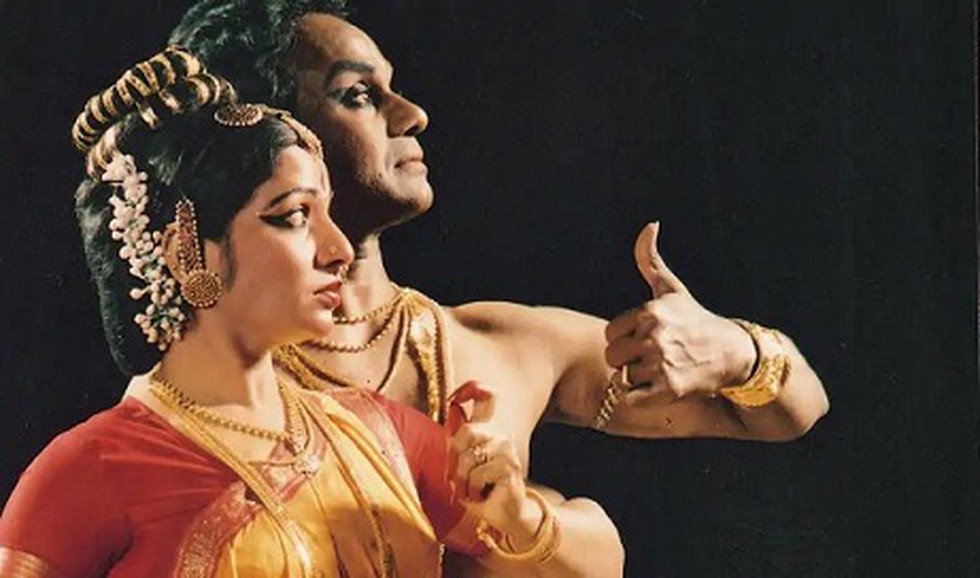 About:
It was organised by Natya Tarangini in partnership with the United Nations. Natya Tarangini is organising the 'Parampara Series' continuously since past 23 years.


This festival was organized to coincide with the World Day for Audio-visual Heritage.


'Parampara' means 'tradition', the transmission of cultural treasure house from one generation to the next.