PARLIAMENT DISRUPTIONS
Nov. 27, 2019
The suspension of two Congress members by Lok Sabha Speaker Om Birla after unruly scenes in the House has brought back focus on the conduct of MPs, and related issues.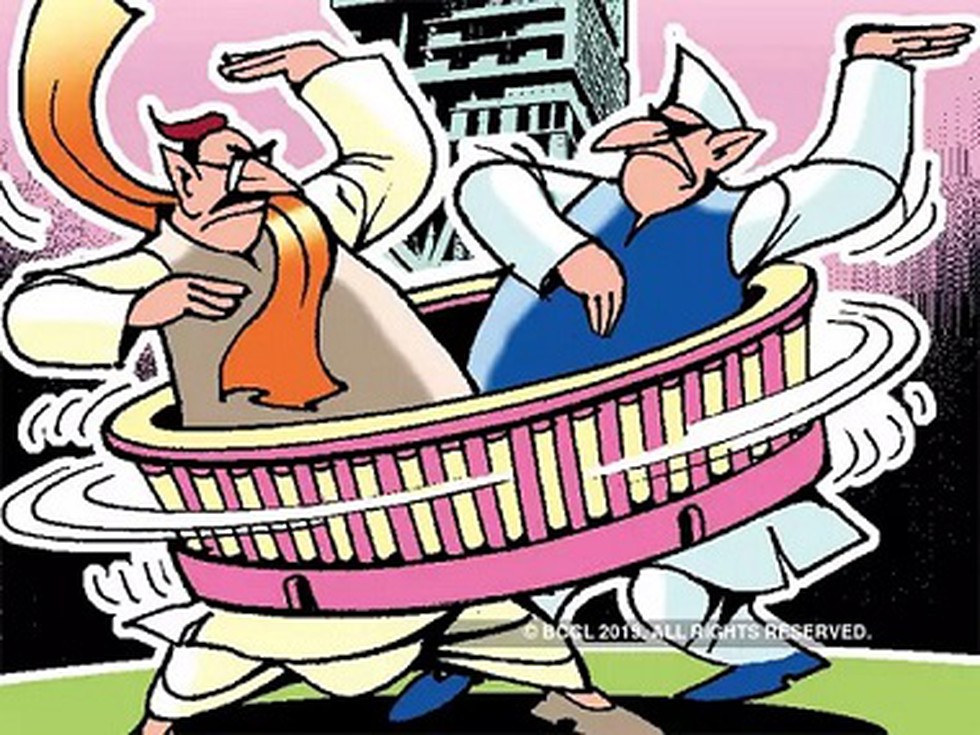 About:
Rule 378 of the Rules for the Conduct of Business states: The Speaker shall preserve order and shall have all powers necessary for the purpose of enforcing own decisions.


Rule 373 says: The Speaker, if is of the opinion that the conduct of any member is grossly disorderly, may direct such member to withdraw immediately from the House during the remainder of the day's sitting.


According to Rule 374A: In the event of a member coming into the well of the House or abusing the Rules of the House persistently and wilfully, such member shall, on being named by the Speaker, stand automatically suspended from the service of the House for five consecutive sittings or the remainder of the session, whichever is less.