PARTITION HORRORS REMEMBRANCE DAY
Aug. 6, 2022
The University Grants Commission (UGC) has asked all Universities and Colleges to observe August 14 as Partition Horrors Remembrance Day.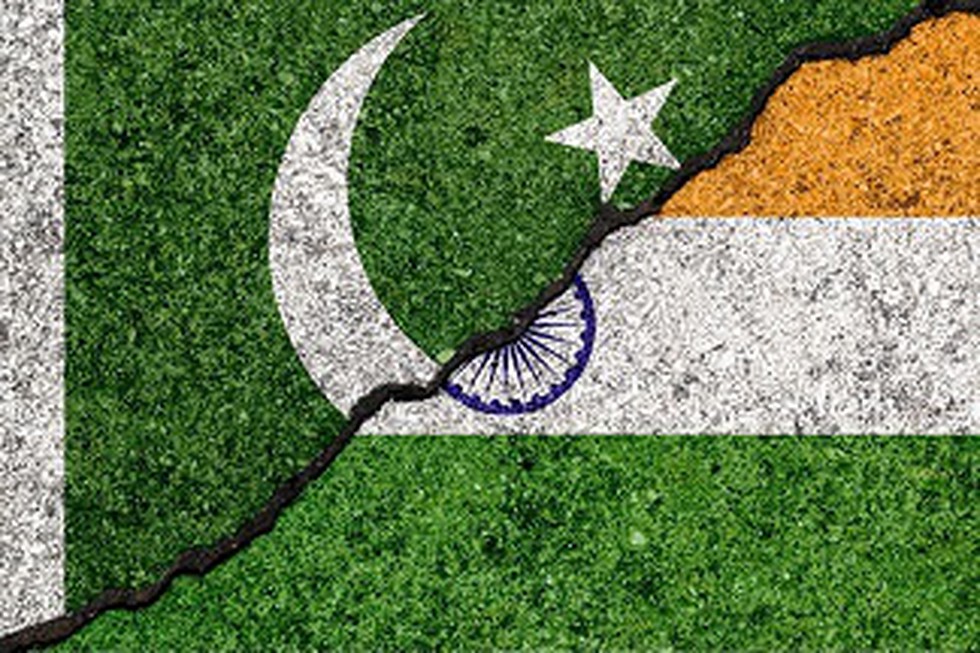 About:
They have been asked to organize programmes and seminars to commemorate the sufferings and sacrifices of millions of Indians during the partition in 1947.
Prime Minister Modi had last year announced that August 14 will be observed as Partition Horrors Remembrance Day in memory of the struggles and sacrifices of people, saying the pain of partition can never be forgotten.
Mr Modi had said that millions of our sisters and brothers were displaced and many lost their lives due to mindless hate and violence.