PARTITION HORRORS REMEMBRANCE DAY
Aug. 16, 2022
India commemorated August 14, as Partition Horrors Remembrance Day.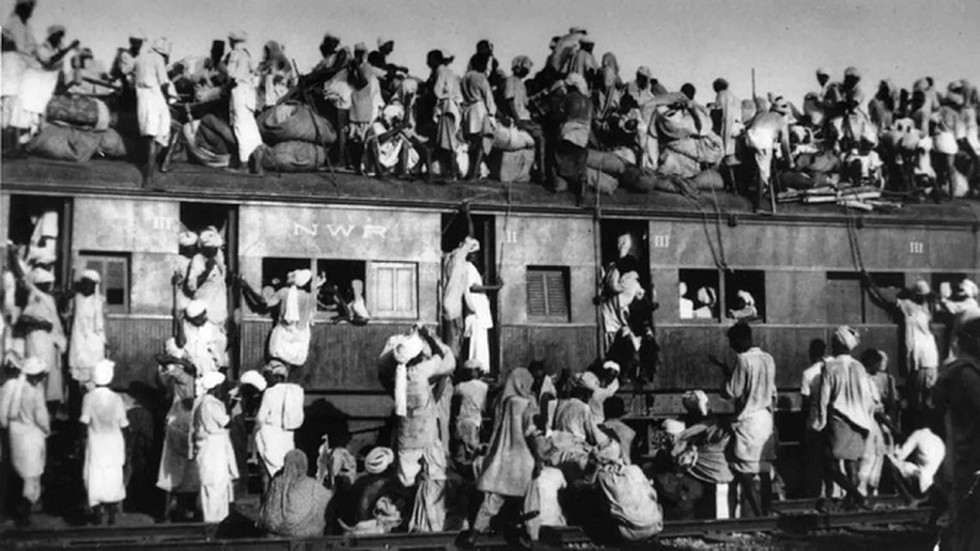 About:
The commemoration was announced by Prime Minister Narendra Modi on this date last year. This date also marks Pakistan's independence day.
The Partition is acknowledged as one of the most violent and abrupt displacements in the recent history of the world.
Estimates of the numbers of those killed vary; according to the official document, it could be between 500,000 to over a million, but "the generally accepted figure stands at around 500,000".